You are here
Ministry bans popular 'slime' toy over health concerns
By Hana Namrouqa - Mar 11,2018 - Last updated at Mar 11,2018
AMMAN — The Ministry of Health on Sunday banned the import, manufacturing, possession or trade of "slime", a gel toy product popular with children, saying that the toxic chemicals part of the slime's components poses serious health risks to children.
"The decision seeks to protect children from possible health risks if the product is misused, especially since health experts and physicians warned that the toy is dangerous as it contains hazardous substances," ministry spokesperson Hatem Azrui told The Jordan Times.
A copy of a communiqué warning of the dangers of the substance allegedly issued by the University of Jordan Hospital has been widely circulated on social media outlets and mobile texting applications since the end of last week.
The paper reported several recent cases of slime-related poisoning, warning that boric acid, one of the toy's components, causes burns and gastrointestinal hemorrhage. The communiqué also urged the ministry to ban the use of the toy and raise awareness among parents of its possible dangers.
Based on recommendations from health experts and physicians, Minister of Health Mahmoud Sheyyab decided on Sunday to ban the import, production, manufacturing, preparation, storage, possession, distribution and selling of the liquid-like gel toy, Azrui said.
He added that the toy is gaining popularity among children, stressing that individuals should avoid contact with and inhalation of boric acid, one of the toy's components.
"Another component of slime is glue, which is basically made of polyvinyl acetate. When inhaled, this poses risks to the respiratory system and causes irritation of the mucus membranes…," Azrui explained.
Stressing the danger of swallowing slime, he added that dangerous components of the substance can be absorbed by the skin, particularly through contact with open wounds.
"The ministry instructed that the toy be recalled from the local market and that its health directorates across the Kingdom raise awareness on its dangers," Azrui noted.
The toy has become popular among children in the Kingdom over the past two years, with many resorting to YouTube videos to learn how to make the product at home.
Rama Zain Eddine, a fifth-grader, said that she likes to play with the dough-like toy, which she can prepared at home.
"My older sister and I mix glue with washing detergent and we get a nice gooey slime! Sometimes, we add whatever colours we want," the schoolgirl told The Jordan Times.
She said that her mother does not let her make slime anymore because "it irritated her skin".
"After so many times making and playing with slime whether home-made or bought from the market, the skin on Rama's hands became red, cracked and bleeding for a while," Dana Zain Edine, Rama's mother, said.
Lubna Hamdan, a public sector employee, said that her children "went crazy over slime for a while, especially last summer, when they would buy it or make at home".
"It was fashionable last year, my son and two daughters would sit for hours every day playing with slime and their classmates were also crazy over the toy, but I never knew it could cause health troubles!" Hamdan said on Sunday.
After receiving the communique warning against the dangers of the toy from a friend, she said "now that I know what it can do to my children, I will never allow it in the house nor will I let them make at home."
Related Articles
Jul 06,2014
Children are remarkable judges of the people around them — studies have shown they're able to tell when someone is lying. But can they pick up on more subtle aspects of misinformation — such as when someone's telling only part of the truth, committing a "sin of omission"?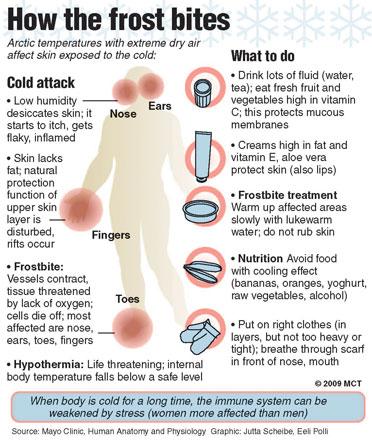 Dec 03,2016
AMMAN — Winter is harsh on skin and many people experience excessive dryness of skin and even eczema, with children being more at risk, acco
Aug 02,2015
AMMAN — The Health Ministry on Sunday warned against the effects of the hot weather on the elderly, children and those with chronic diseases
Newsletter
Get top stories and blog posts emailed to you each day.