You are here
Fitness and food — living healthy during Ramadan
By Suzanna Goussous - Jul 22,2014 - Last updated at Jul 22,2014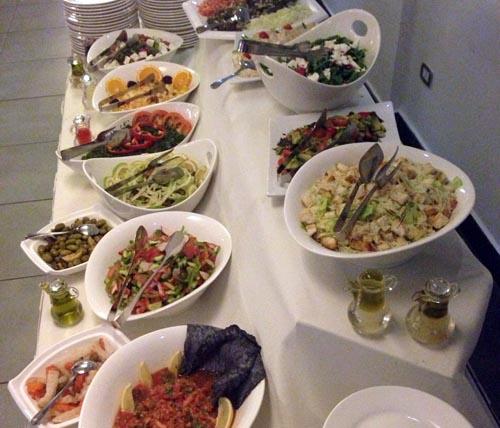 AMMAN — Hydration during sohour and iftar is key to survive the 16 hours of fasting in-between, according to nutrition and fitness experts.
"The most important thing is to keep yourself hydrated all the time when you can drink," said Omar Abu Ghazaleh, a health trainer and the founder of Health Hacks (www.healthhacksoc.com).
"Remember, in this month you are not just drinking to quench your thirst for the moment," Abu Ghazaleh added.
Nutritionist Argeelia El Abed Touqan agreed.
"Drinking water at night is essential for the human body during this month — eight glasses for females and 12 glasses for males," she told The Jordan Times.
For sohour, the late meal consumed by Muslims before dawn to prepare for the day-long fast, Touqan recommends eating whole-wheat bread and different kinds of proteins, like cheese and yoghurt, which can be stored in the human body for the longest possible amount of time.
"Dried fruits and yoghurt are the best nutrients you can offer to your body; melon and watermelon are the best kinds of fruit to keep the body hydrated for the next day," she said.
Reducing the consumption of coffee and tea is also recommended, according to Abu Ghazaleh, since these drinks may be dehydrating.
Fatty foods and deep-fried ones should also be avoided "because it is hard to digest them and will make you feel weak as they lack the good energy needed to sustain you during the day," he said.
Abu Ghazaleh described fizzy drinks and alcohol as "the worst thing to drink during this month", because they dehydrate the body and affect it negatively.
For those seeking to lose weight during the fasting month, the best time to go to the gym is one hour before iftar, when the body starts burning the already stored fat, according to Touqan.
"Three hours after iftar would be a good time to exercise as well, but it will take more effort since it is usually after the main meal," she added.
One of the best exercises to do in Ramadan, as recommended by Abu Ghazaleh, is High Intensity Interval Training (HIIT).
HIIT is a system of cardiorespiratory training which entails alternating periods of short, intense exercise with less-intense recovery periods, according to web sources.
Abu Ghazaleh said spending 30 minutes on HIIT is enough.
"Also, HIIT will boost your metabolism and help your body burn more calories during the day... it [also] increases stamina," he added.
For beginners, Abu Ghazaleh suggested 25 minutes of split jumps, cross push-ups and V-ups, for eight sets and 20 seconds of rest between sets.
"People in Ramadan actually gain more fat percentage, but lose weight because losing weight is different than losing fat," he said.
Those committed to losing weight during Ramadan may be able to lose extra body fat by watching their calorie intake and exercising regulary for at least five days a week, Abu Ghazaleh and Touqan agreed.
Social practices also make it difficult to maintain or lose weight during Ramadan, but "the human body is so much stronger than most of us think, it can take the pressure of a good workout," Abu Ghazaleh concluded.
Related Articles
Jun 16,2015
AMMAN — As many families start training their children to fast in Ramadan, a balanced diet containing all the nutrients is necessary to guar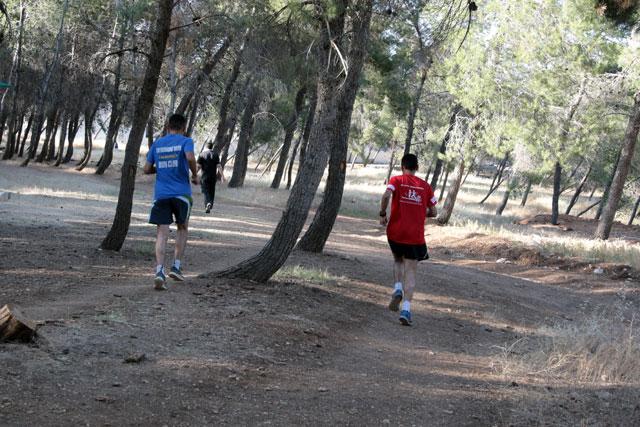 May 31,2016
AMMAN — As some see in the fasting month of Ramadan an opportunity to lose weight, health experts said the best time to practise sports is i
Jun 29,2016
AMMAN — With the rise in popularity of exercise among housewives, some women are using Ramadan as a chance to start a new, healthier routine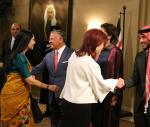 Newsletter
Get top stories and blog posts emailed to you each day.