You are here
Financial Technologies and Cyber Security Exhibition to kick off on August 9
By JT - Aug 03,2022 - Last updated at Aug 03,2022
AMMAN — The Financial Technologies and Cyber Security Exhibition and Conference FinConJo 2022 will kick off on August 9 and continue until August 10, General Manager of the Special Operations Forces Exhibition and Conference (SOFEX), Brig. Gen. Ayman Al Batran announced on Tuesday.
During a press conference, Batran said that the conference will feature some 600 representatives from 45 companies and institutions, in addition to 27 speakers sharing their experience in the field of financial technology, among other topics, the Jordan News Agency, Petra, reported.
The event aims to develop safe solutions in the field of financial technology and help stakeholders discuss how the banking sector could benefit from the next digital age.
Related Articles
Aug 03,2022
AMMAN — The Financial Technologies and Cyber Security Exhibition and Conference FinConJo 2022 will kick off on August 9 and continue until A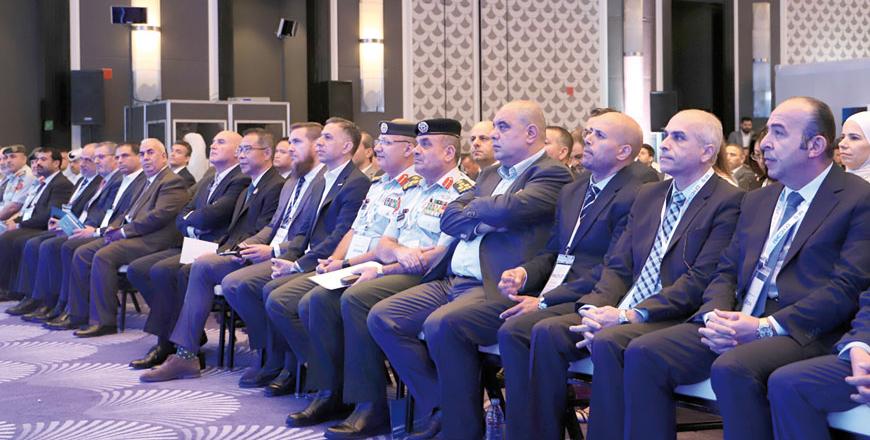 Aug 09,2022
AMMAN — Assistant Chairman of the Joint Chiefs of Staff for Organisation, Planning and Defence Resources, and Chairman of Special Operations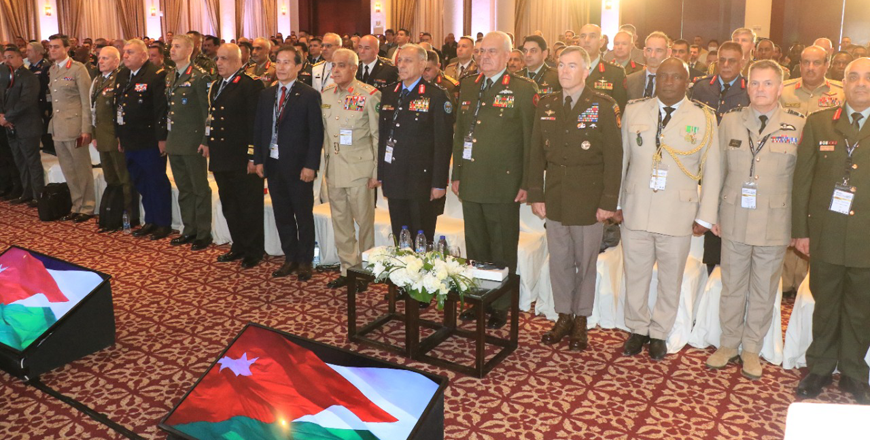 Oct 31,2022
AMMAN — The Middle East Special Operations Commanders Conference (MESOC) kicked off in Aqaba on Monday, featuring representatives from 38 co