You are here
EU to send team to observe parliamentary elections
By Raed Omari - Jul 28,2016 - Last updated at Jul 28,2016
President of the Independent Election Commission Khaled Kalaldeh (centre left) and EU Ambassador to Jordan Andrea Matteo Fontana (centre right) speak to the press in Amman on Wednesday after signing a deal under which the EU will send an observation mission during the upcoming elections (JT photo)
AMMAN — EU Ambassador to Jordan Andrea Matteo Fontana on Wednesday said that the union would send a mission to observe the September 20 parliamentary elections.
The ambassador's announcement came during the signing ceremony on Wednesday of a memorandum of understanding between the EU and the Independent Election Commission (IEC) regarding the nature and the mandate of the mission.
Fontana announced that Federica Mogherini, High Representative of the Union for Foreign Affairs and Security Policy/Vice President of the European Commission, has agreed to send the observation task force to Jordan, upon the request of the IEC.
The envoy noted that the EU deployed in Jordan as a similar team to observe the 2013 parliamentary elections.
"Jordan has made big steps in the previous years to endorse new laws and upgrading measures related to elections," the ambassador said.
He called for facilitating the work of the observers and granting them access to police stations, polling centers and all polls-related facilities.
IEC President Khaled Kalaldeh stressed the importance of observation missions in ensuring fair and transparent elections.
Under the memo, the EU mission will arrive in Jordan some few weeks before the polls.
The mission will stay in the Kingdom until the entire election process is completed.
The IEC has sent similar invitations to other Arab and foreign bodies to observe the elections.
Related Articles
Aug 28,2016
AMMAN – At least 300 lawyers will apply to observe the September 20 parliamentary elections, a step perceived by their syndicate as a "major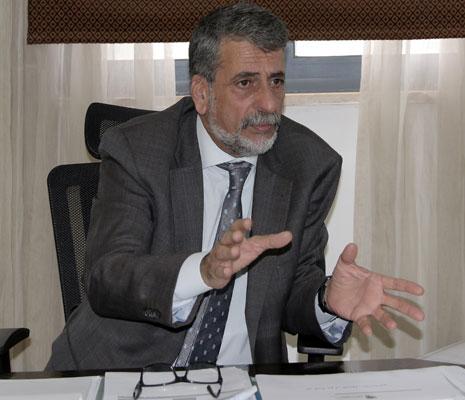 Jul 27,2016
AMMAN — Those who have called to boycott the upcoming parliamentary elections do not believe in democracy as a tool for change, Independent
Sep 22,2016
AMMAN – Experts on Wednesday praised the Independent Election Commission (IEC) for successfully administering Tuesday's parliamentary polls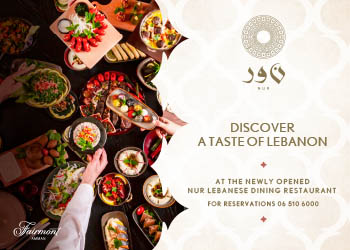 Newsletter
Get top stories and blog posts emailed to you each day.