You are here
3, 000 trees to be planted at UJ as part of 'Green Amman 2020' project
By JT - Dec 10,2018 - Last updated at Dec 10,2018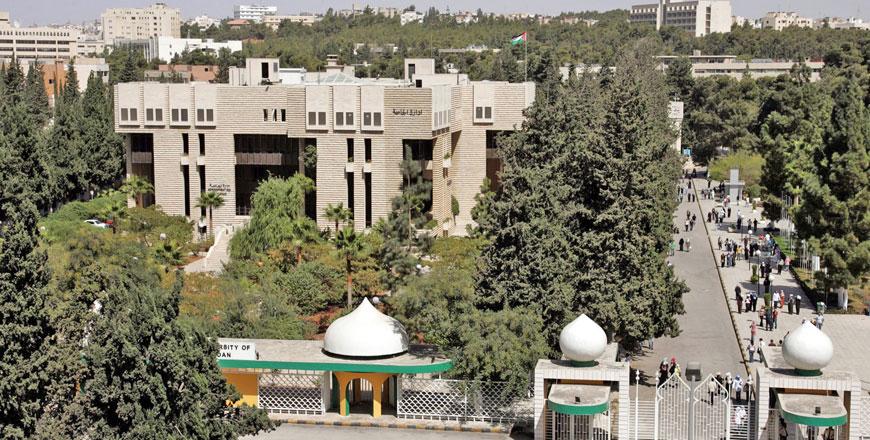 'Green Amman 2020' on Sunday launched tree planting campaign at the University of Jordan (Photo courtesy of the University of Jordan)
AMMAN — The "Green Amman 2020" project committee on Sunday launched a campaign to plant a total of 3,000 trees on the University of Jordan's (UJ) campus.
The tree planting campaign will be implemented in cooperation with the Greater Amman Municipality (GAM), the Ministry of Agriculture, the Royal Society for the Conservation of Nature (RSCN) and UJ, the Jordan News Agency, Petra, reported.
During the launching ceremony, the committee's coordinator Imad Dabbas said that the tree planting campaign at UJ will be implemented at other universities across the country.
Dabbas added that the 3,000 trees will be provided by the GAM and the Agriculture Ministry, Petra said.
GAM deputy director of health and agriculture affairs, Mervet Mheirat, said that the campaign is part of plan to make Amman a green metropolis by 2020.
As part of the "Green Amman 2020" project, around 1,500 volunteers from all parts of the Kingdom participated, last week, in a campaign to clean and plant trees at Naur forest with the participation of HRH Princess Rahma.
The event saw the participation of representatives of the public and private sectors, as well as local community members, the Jordan News Agency, Petra, reported.
Related Articles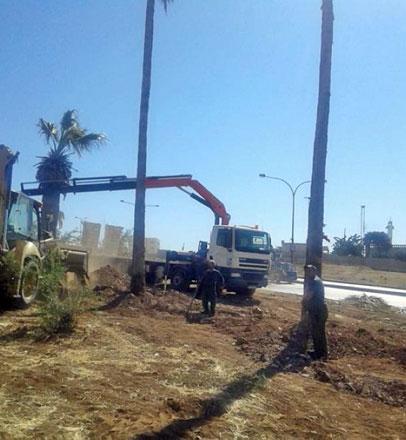 Jul 30,2019
AMMAN — The Greater Amman Municipality (GAM) is moving forward with a project to replant Washingtonians that have been uprooted along severa
Dec 11,2018
AMMAN — The Greater Amman Municipality (GAM) recently cut down a number of trees on the University of Jordan's campus, as part of its cleara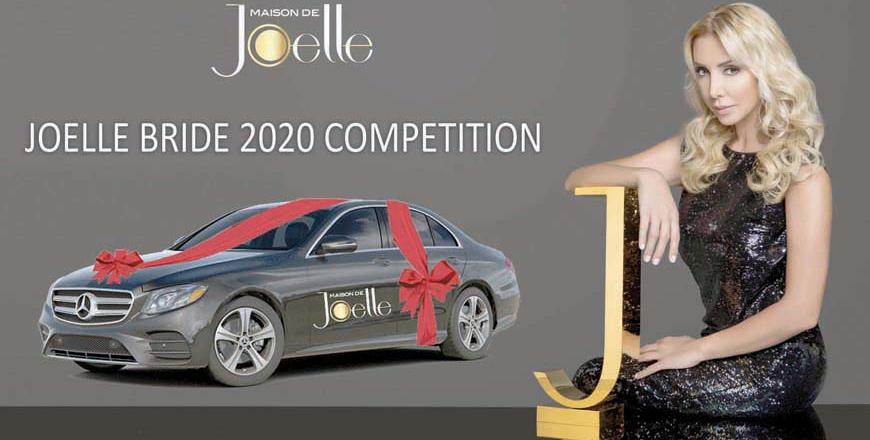 Jan 27,2020
Salon "Maison de Joelle" Jordan and the beauty icon Joelle Mardinian annonced the start of "Joelle Bride 2020" competition, with the partici