You are here
Gut bacteria that prevents food allergies found
By AFP - Aug 28,2014 - Last updated at Aug 28,2014
WASHINGTON — Mice that were raised in a sterile environment or given antibiotics early in life lacked a common gut bacteria that appears to prevent food allergies, US researchers recently said.
The bacterium, called Clostridia, appears to minimise the likelihood that rodents will become allergic to peanuts, and researchers would like to find out if it does the same in people.
In the meantime, they found that supplementing rodents with probiotics containing Clostridia later in life could reverse the allergy, according to the report in the Proceedings of the National Academy of Sciences.
"Environmental stimuli such as antibiotic overuse, high-fat diets, caesarean birth, removal of common pathogens and even formula feeding have affected the microbiota with which we've co-evolved," said senior study author Cathryn Nagler, food allergy professor at the University of Chicago.
"Our results suggest this could contribute to the increasing susceptibility to food allergies."
Researchers say the incidence of food allergies among children in the United States rose 18 per cent from 1997 to 2007.
The precise cause of food allergies is unknown, but some studies suggest that changes in diet, hygiene and use of antimicrobial soap and disinfecting products may lead to changes in the bacteria of the gastrointestinal tract that leave people more susceptible.
Some food allergies can be fatal.
Researchers experimented on mice, exposing some mice born and raised in sterile conditions to peanut allergens. They also tested mice given antibiotics as newborns, a practice which significantly reduced gut bacteria.
Both groups of mice showed significantly higher levels of antibody response against peanut allergens than did regular mice with average gut bacteria.
Their sensitisation to food allergens could be reversed if Clostridia bacteria were introduced back into the guts of the mice.
"It's exciting because we know what the bacteria are; we have a way to intervene," Nagler said.
"There are of course no guarantees, but this is absolutely testable as a therapeutic against a disease for which there's nothing."
More research is needed to see if the effect would be the same in humans, she said.
Related Articles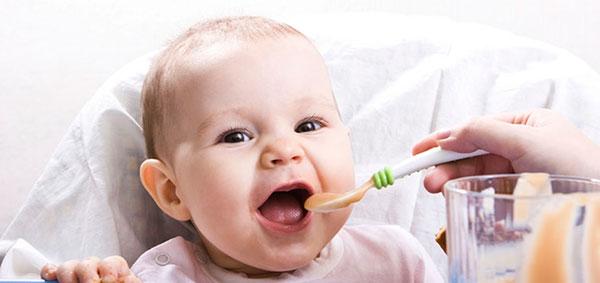 Jan 07,2017
Parents should feed babies creamy peanut butter or puréed food with nut powder when infants are four to six months old to help lower the ris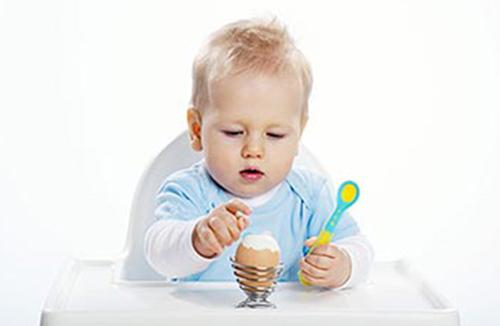 Sep 28,2016
Infants who get a taste of eggs and peanuts starting when they're as young as four months old may have a lower risk of developing allergies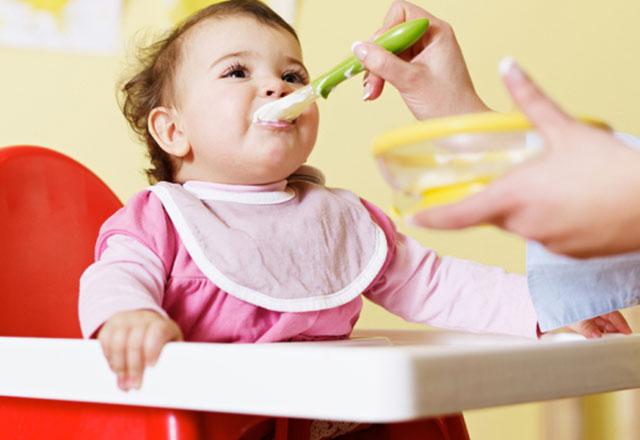 Feb 26,2015
With peanut allergies on the rise worldwide, a study Monday found that contrary to previous advice, feeding foods containing peanuts to babies before 11 months of age may help prevent allergies.
Newsletter
Get top stories and blog posts emailed to you each day.