You are here
Crises cannot not be solved this way
Apr 20,2020 - Last updated at Apr 20,2020
Ad-Dustour's Fayez Abu Hmaidan said that US President Donald Trump's announcement on suspending financial support to the World Health Organisation (WHO) came at the wrong time, let alone that it is another example of unilateral decisions.
Instead of focusing efforts on battling this pandemic that dramatically hit the US, Trump is trying to divert attention away from the failures in handling the current crisis through taking such a unilateral measure.
Trump stopped financial support claiming that the WHO is biased in favour of China, saying that the health agency, in combating the pandemic, has provided wrong figures in terms of the numbers of infections, which led to slow warning of the risks of the virus.
The writer said that the slow response to dealing with the global crisis, mainly imposing quarantine and stopping all services, notably the industry and production cycles, has been the major factor that contributed to the rapid spread of the infectious disease.
Daily figures show good performance of certain countries, and there is no need to mention these countries, he said, concluding that these indicators also reflect the quality of global health systems and show the harmony between peoples and governments when crises emerge.
Related Articles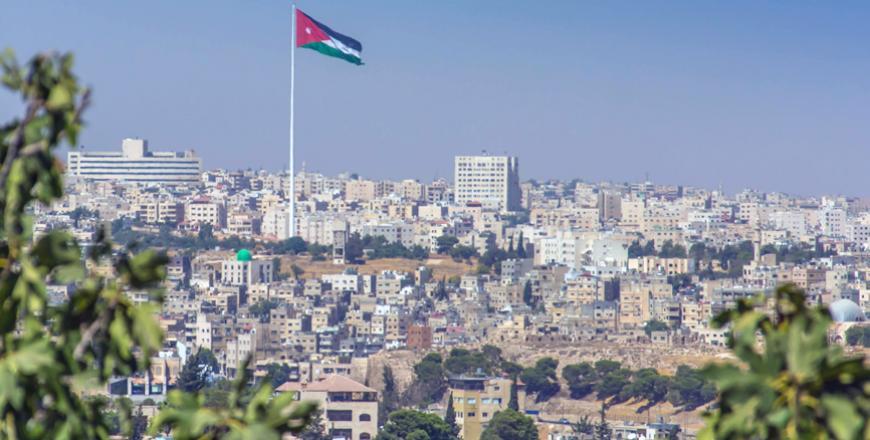 May 27,2020
Ad-Dustour's Lara Utoum said that Jordanians should turn the COVID-19 crisis into a major station, the hazards of which have been conquered
May 09,2015
Five Ad-Dustour journalists who were laid off recently have been rehired after efforts by the Jordan Press Association (JPA), the syndicate said on Saturday.
May 06,2020
Ad-Dustour's Oraib Rintawi said that US President Donald Trump keeps pouring accusations on China of causing the COVID-19 pandemic, highligh