You are here
Knife attacks end lull in Jerusalem unrest
By AFP - Nov 11,2015 - Last updated at Nov 11,2015
OCCUPIED JERUSALEM — Unrest returned to Jerusalem Tuesday after a lull of more than a week with two knife attacks, one near the Old City and another by alleged assailants aged 12 and 14.
There was also a knife attack in the West Bank.
The latest violence came a day after Israeli Prime Minister Benjamin Netanyahu met US President Barack Obama for talks in Washington that included discussions on a wave of violence that began in October.
In one of the two Jerusalem attacks, a knife-wielding Palestinian ran towards two guards near the Damascus Gate, a main entrance to the Old City, and the guards shot him, Israeli forces said.
The man, named as Mohammed Nimr, 37, from the East Jerusalem neighbourhood of Issawiya, died of his wounds in a Jerusalem hospital.
In the East Jerusalem Israeli settlement of Pisgat Zeev, two Palestinian boys aged 12 and 14 attacked a guard with knives, Israel said.
The younger of the boys, both from Jerusalem's Shuafat refugee camp, was shot and seriously wounded and the other was arrested.
The guard was moderately injured, Israeli spokesperson Luba Samri said.
In a third incident, just outside Israeli-occupied East Jerusalem, a Palestinian tried to stab an Israeli officer near the West Bank village of Abu Dis and was killed by occupation forces.
While knife and car-ramming assaults have continued in the occupied West Bank amid a weeks-long surge of violence, Tuesday's attacks were the first in Jerusalem in more than a week.
The unrest has seen 10 Israelis and at least 77 people on the Palestinian side — one of them an Arab Israeli — killed since October 1.
Related Articles
Nov 05,2014
A Palestinian slammed his car into pedestrians in Jerusalem on Wednesday, killing an Israeli security officer and wounding nine other people in the second such attack in recent weeks.
May 10,2016
OCCUPIED JERUSALEM — A Jerusalem court convicted a 14-year-old Palestinian on Tuesday of the attempted murder of two Israelis in a knife att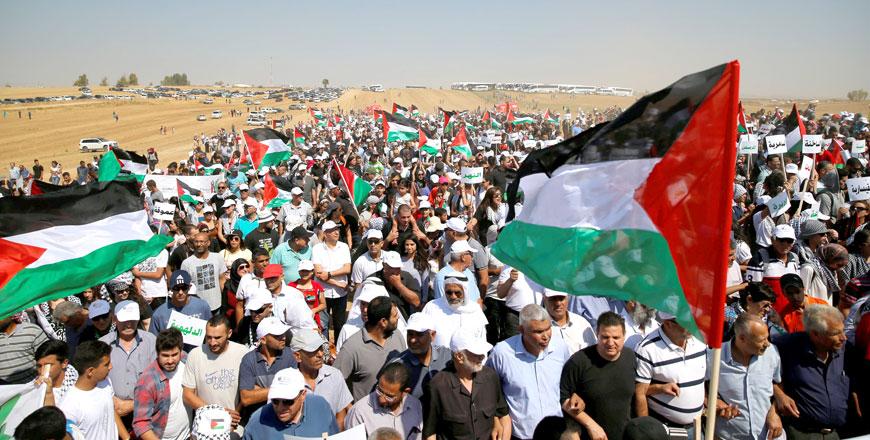 May 14,2016
OCCUPIED JERUSALEM — Twenty-five Palestinian children were killed in the last three months of 2015 during a wave of violence and the number
Newsletter
Get top stories and blog posts emailed to you each day.