You are here
Wrongful termination of private school teachers continues ahead of summer holidays
By Maria Weldali - May 24,2023 - Last updated at May 24,2023
AMMAN — The termination of teachers' contracts prior to the beginning of the summer holidays is an issue that is becoming increasingly common, educators say.
The Ministry of Education has a special committee that follows up on all complaints regarding the unjustified dismissal of private school teachers, Director of the Ministry's Private Education Department Reema Zreiqat said on Wednesday.
"The ministry is carrying out increased monitoring, and will impose severe penalties on any school that goes against Labour Ministry's laws and does not provide its teachers with their full rights," Zreiqat told The Jordan Times, noting that so far, the ministry has received six wrongful termination complaints.
Narjes Mohammed, a Jordanian teacher employed at a private school in Amman, told The Jordan Times that "many school administrators wrongfully dismiss their teachers so that their teachers do not receive the pay that they are entitled to during the summer".
Mohammed explained that she was once dismissed by her director "for no reason" shortly before the school's summer holiday.
Public school teacher Khloud Efishat told The Jordan Times that "one of the reasons why female teachers in particular prefer to be employed in public schools is the employment security".
Numerous private schools in Jordan continually replace their teachers with fresh graduates to cut costs, she added.
Dana Laham, a science teacher who has worked in three private schools, told The Jordan Times that a number of private schools are opting not to pay their employees during summer holidays, or are delaying their payments.
Related Articles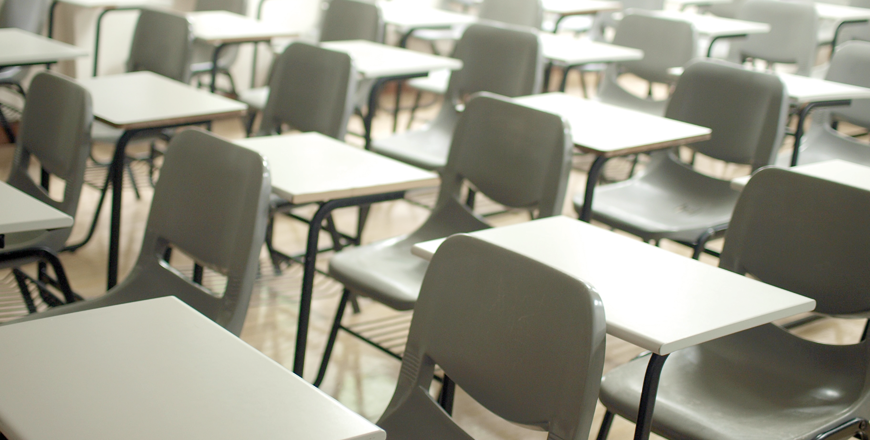 Jan 11,2023
AMMAN — An increasing number of teachers in private schools are pressured to resign during school holidays, said a sector representati
Feb 05,2023
AMMAN — Sunday marked the beginning of the second academic semester, with a total of 2.285 million students returning to the classrooms.Thre
Jul 02,2022
AMMAN — Many private school teachers report "terrible" working conditions and layoffs immediately following the second semester to avoid sal