You are here
War on Gaza to cast economic shadow on neighbouring countries, Jordan's tourism sector impacted
By Rana Tayseer - Nov 21,2023 - Last updated at Nov 20,2023
AMMAN — The continuation of the war on Gaza will have a negative impact on the economies of neighbouring countries, including Jordan, with the tourism sector to be most affected, according to experts.
International Monetary Fund (IMF) Director Kristalina Georgieva said that the war on Gaza will have an economic impact on the region, particularly Jordan, Lebanon and Egypt, which are expected to endure losses in the tourism sector revenues and the higher energy costs.
In a recent report, the IMF said that Jordan's economy is still expected to grow by 2.6 per cent in 2023, with strong performance across all sectors in the first three quarters.
Growth is projected to be held back by the impact of the Israeli war on Gaza, not exceeding 2.6 per cent in 2024, the statement added.
Economist Wajdi Makhamreh told The Jordan Times that Jordan will be affected in several areas, such as the tourism sector. There has been a reduction in tourist groups visiting the entire region, coupled with a decline in hotel reservations and the cancellation of some trips due to heightened regional tensions, he added.
He noted that the energy sector will also be affected since the Kingdom purchases its oil from international markets and prices usually surge in light of wars and conflicts. This will affect the budget deficit as the increased burden on the budget for purchasing fuel will be more significant.
He emphasised that the government must have an emergency plan to address problems and explore alternative sources of energy to mitigate the impact on the energy sector.
Hosam Ayesh, an economist, said with the beginning of the fourth quarter of 2023, economic conditions shifted due to the impact of the Israeli war on Gaza and other factors related to the global economic uncertainty and ongoing tensionsworldwide, consequently impacting Jordan.
The war has impacted multiple sectors, including tourism, real estate, investments and others, he told The Jordan Times.
Related Articles
Oct 29,2023
AMMAN — The Jordan Strategy Forum (JSF) on Sunday issued a summary paper titled, "Economic Forecasts for the Region Next Year", to shed ligh
Sep 15,2023
AMMAN — Despite an inflation rate of 2.45 per cent for the first eight months of 2023, economists argue that consumers perceive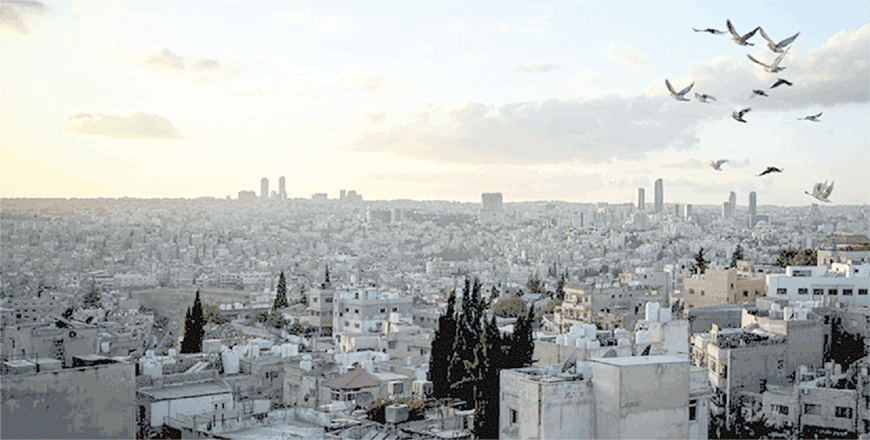 Sep 27,2023
AMMAN — The European Bank for Reconstruction and Development (EBRD) is forecasting modest economic growth in 2023 in the southern and easter