You are here
Two key laws added to Parliament extraordinary session
By JT - Sep 07,2015 - Last updated at Sep 07,2015
AMMAN — A Royal Decree was issued on Monday adding the 2015 parliamentary elections bill and an amended version of the army officers' service law to the agenda of the current extraordinary session.
Last week, the government endorsed the draft elections law, removing from the keystone reform bill the longstanding one-person, one-vote electoral system.
Under the proposed version of the law, which is based on the open proportional list at the governorate level, the number of Lower House members was reduced to 130 from 150.
Under Article 9 of the 68-article law, eligible voters will have a number of votes equal to the number of seats allocated for their district in the Lower House.
During the elections, each eligible voter has to vote for a multi-member list as a whole and for individual candidates within the same ticket.
In previous remarks, Prime Minister Abdullah Ensour expressed relief over the "positive" and "welcoming" public reaction to the new elections law, saying that citizens' understanding and approval of the draft law is a major achievement in the reform process.
Earlier this month, the Cabinet endorsed amendments to the Officers' Service Law of the Jordan Armed Forces-Arab Army.
The changes are in line with constitutional amendments which stipulate that the power of appointing the army chief and the director of the General Intelligence Department is vested in the King.
According to the Constitution, the list of laws on the agenda of parliamentary extraordinary sessions is closed and can only be modified by a Royal Decree.
Related Articles
Mar 06,2016
AMMAN — The Lower House on Sunday endorsed the Upper House's amendments to the 2015 elections law, the last in a reform-oriented legislative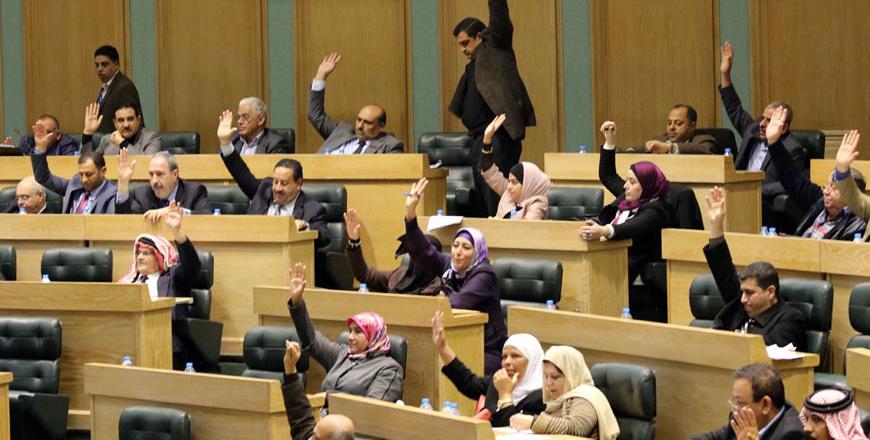 Feb 23,2016
AMMAN — The Lower House on Tuesday passed the draft 2015 parliamentary elections law with minor changes following six marathon sessions that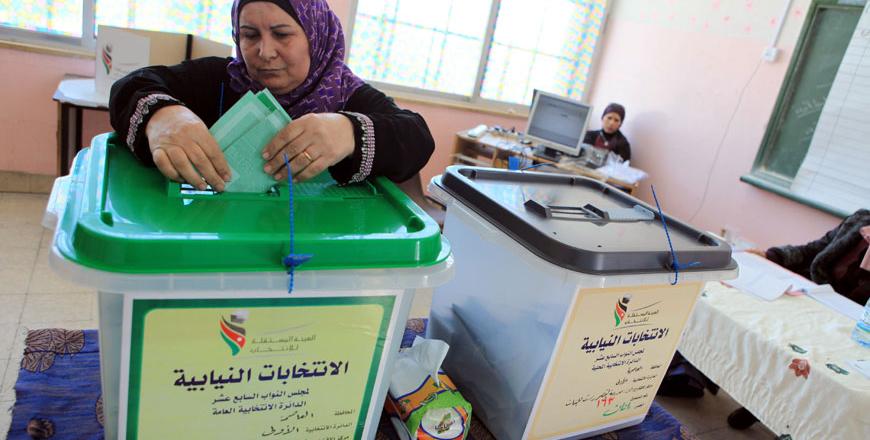 Sep 02,2015
AMMAN — At the time the government has expressed satisfaction over the "positive" reactions to the proposed parliamentary elections law, a g