You are here
'Smart sensors to control lights can save over 50% of energy consumption'
By Mohammad Ghazal - Oct 13,2014 - Last updated at Oct 13,2014
DUBAI — Jordan, which is currently facing various energy challenges, stands to benefit from smart sensors that reduce power consumption on lighting by 50-70 per cent, according to a UK-based business development and technology solutions company.
"Hospitals, schools, firms large or small and all industries can benefit from installing such sensors," said Chris Forgan, general manager of Velocity RDT.
"There is an increasing adoption of installing such sensors in Europe and the potential for the Middle East, especially for countries that have energy challenges like Jordan, is huge," Forgan told The Jordan Times Monday on the sidelines of Gitex Technology Week 2014 in Dubai.
Jordan, which imports about 97 per cent of its energy needs, introduced a gradual increase in electricity prices in 2013.
The subsidy on electricity will end by 2017, according to the Energy Ministry, which announced recently that the National Electric Power Company's losses are expected to reach JD1.350 billion by the end of this year, while its accumulated losses since 2007 and until the end of 2014 will exceed JD4 billion due to subsidies.
When installed, smart wireless sensors can automatically control lights across any facility, dimming or switching them off when there is no one in a certain room or location.
"Usually, people forget to turn off lights in offices and this is a waste of energy," Forgan said.
"Many sections at airports are lit when there is no need. Even at schools and universities, sometimes rooms are lit while there is no one," he said, noting that the system can also control air conditioners and turn them off automatically when no one is in a certain area.
The UK-based company said it will soon contact the Ministry of Energy and Mineral Resources and look to build partnerships with the private sector to introduce such solutions to cut spending on electricity.
Related Articles
Mar 29,2016
AMMAN — The National Petroleum Company and IPG, a UK-based company, signed a production sharing agreement on Tuesday to explore for oil and
Oct 15,2014
Ericsson, the Sweden-based ICT infrastructure company, has shown interest in collaborating with the government to curb electricity theft and loss, which an expert said cost the Kingdom hundreds of millions of dinars annually.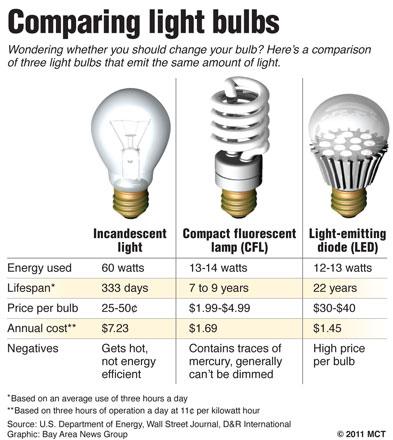 Jan 14,2016
AMMAN — As part of efforts to reduce energy consumption, the government on Thursday launched a project to distribute LED (light emitting dio
Newsletter
Get top stories and blog posts emailed to you each day.