You are here
Several suspects detained for 'planning IS operations' in Jordan
By JT - Sep 21,2014 - Last updated at Sep 21,2014
AMMAN — Security authorities recently arrested several takfirists associated with the Islamic State (IS) terrorist group, the Jordan News Agency, Petra, reported on Sunday.
The detainees confessed to having connections with the group's commanders in Syria, and said they were entrusted with carrying out terrorist operations in Jordan targeting several vital locations, and spreading panic and chaos in the Kingdom.
The planned operations were meant to pave the way for future schemes that the IS group intends to carry out in Jordan, Petra said.
A security source said the house of one of the group's members, located in a town in the northern region, exploded while the suspect was making explosives.
The Public Security Department declined to provide further details to The Jordan Times.
Eleven IS members have been referred to court so far and investigations are still under way into their cases, according to Petra.
Salafist sources aligned with IS claim that four Jordanians were arrested over the past week as part of a security crackdown.
Last week, eight Jordanians were charged with joining, promoting and recruiting for the IS group, and will be tried at the State Security Court (SSC). The indictment sheet said the suspects were recruiting individuals to join IS and using the Internet to promote its radical ideologies.
Also last week, the SSC sentenced a Jordanian to five years in prison with hard labour for fighting alongside armed groups in Syria.
The defendant went to Syria where he joined armed groups, the last of which was IS, with which he reportedly spent 10 months.
He was arrested when he returned to Jordan.
Related Articles
Jan 29,2017
RABAT — A top Moroccan security official said on Sunday extremists linked to the Daesh terror group arrested this week had planned to attack
Dec 29,2015
AMMAN — The military panel at the State Security Court on Monday sentenced three defendants to 10-year prison terms for planning to commit t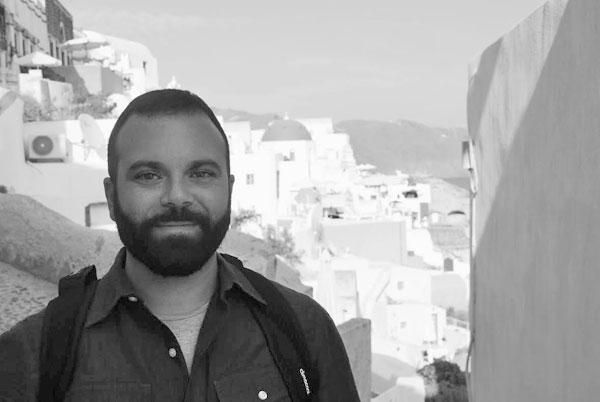 Oct 20,2016
AMMAN — "There is no such thing as a unified Salafist movement in Jordan" or anywhere else, according to researcher Juan Caraballo-Resto fro
Newsletter
Get top stories and blog posts emailed to you each day.