You are here
Private school teachers decry contractual violations
By Rayya Al Muheisen - Jul 02,2022 - Last updated at Jul 02,2022
AMMAN — Many private school teachers report "terrible" working conditions and layoffs immediately following the second semester to avoid salary payments during summer break.
Many violations have been reported, including the termination of employment contracts at the end of the academic year, the avoidance of salary payments during the summer holidays and the delay of the salary payments during the school year, according to the Jordan News Agency, Petra.
Myassar, who has over 25 years of experience in the education sector and worked for five private schools, said that she suffered from a number of different contractual violations while working at private schools.
"I was laid off annually on June 1 and had a new contract that began on September 1. I never got paid for the summer vacation," Myassar told The Jordan Times on Saturday.
Myassar stated that it was not only her and that "almost all teachers were treated the same".
"I knew that I could report the violation to the Ministry of Labour and the Ministry of Education. However, they won't do me any good when I don't have an income to support my family," Myassar added.
Um Faris, a former teacher at a private school, stated that she was never paid for the extracurricular activities or the waiting hours that she "was forced" to do after school hours with students.
She noted that bus attendants were underpaid, adding that "I don't recall anyone who had a subscription for the Social Security Corporation".
Ayda Bousheh, another private school teacher, said that her rights were respected by the school she works at, but that some minor violations still occurred.
"It depends on the school. If the school has a good reputation they want to keep, they will give their employees their full-rights," Bousheh added.
Private school teachers sign employment contracts which guarantee the minimum wage, Petra reported. However, many private school owners still pay less than stipulated in the contract.
President at the General Union for Workers in the Private Education Loay Ramahi stated that violations in private schools take many forms, such as those related to labour rights, social security subscriptions and others, Petra reported.
Petra noted that Haitham Nijdawi, director of the Inspection Unit at the Ministry of Labour, stated that private schools are obligated to pay their teachers a full-payment during their summer break, even if the school terminates a contract by the end of the academic year and renews the next academic year.
Nijdawi added that if the contractual relationship fully concludes at the end of the second semester, the employer is not obligated to pay the summer vacation wage.
Related Articles
Jul 27,2015
AMMAN — The Social Security Corporation (SSC) subscriptions of more than 8,000 teachers in the private sector have been halted since the beg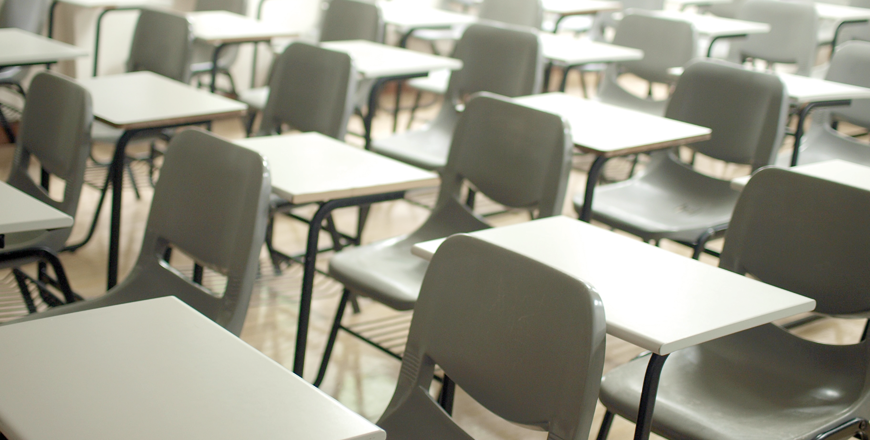 Jan 11,2023
AMMAN — An increasing number of teachers in private schools are pressured to resign during school holidays, said a sector representati
Sep 01,2023
AMMAN — The new academic year began with a number of irregularities observed at private school establishments, according to a sector represe