You are here
Pharmacy owners denounce direct-to-customer medication apps
By Rana Tayseer - May 24,2023 - Last updated at May 24,2023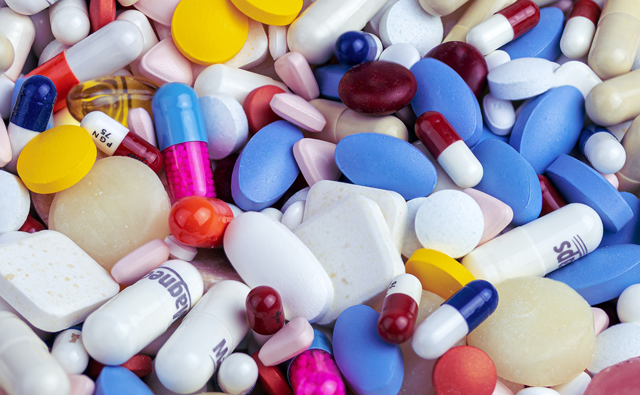 Representative image (Photo courtesy of unsplash/Myriam Zilles)
AMMAN — Pharmacies owners on Tuesday called for banning the sale of medicines through electronic applications, claiming that such transactions pose risks to patients and violate the law.
Pharmacist Bayan Muhammad told The Jordan Times: "People often come to me who take the wrong medicine or a dose of medicine that is not intended for their condition that causes them some side effects. When I ask them what happened, they say that they bought it from an electronic application."
Shahin Issa, a pharmacy owner, said that selling medication through electronic applications is a dangerous health risk, as it is possible for an individual to receive medicine that is incorrect or otherwise unsuitable for their condition.
"Also, the sale of medicines through applications reduces the percentage of pharmacies sales and affects their business," he added.
The Pharmacy Owners Division of the Pharmacists Syndicate held an emergency meeting on Monday, during which it discussed the issue of electronic applications selling medication directly to patients in light of alleged violations of public health, medicine and pharmacy laws, the licensing system for pharmaceutical institutions and all legislation governing the profession.
In a statement, the department warned of the severe damage that may be caused to patients' health and the safety and security of medicine as a result of dealing with these applications, noting the potential for the technology to have a negative impact on the entire sector.
According to the syndicate, these applications "bypass the role and definition of the pharmacist and the pharmacy".
The department affirmed that it "will not stand idly towards tampering in the sector", and noted its intention to call for a mass meeting of pharmacy owners in all governorates of the Kingdom in the coming days to determine the escalatory measures to be taken, including legal and trade union measures.
Related Articles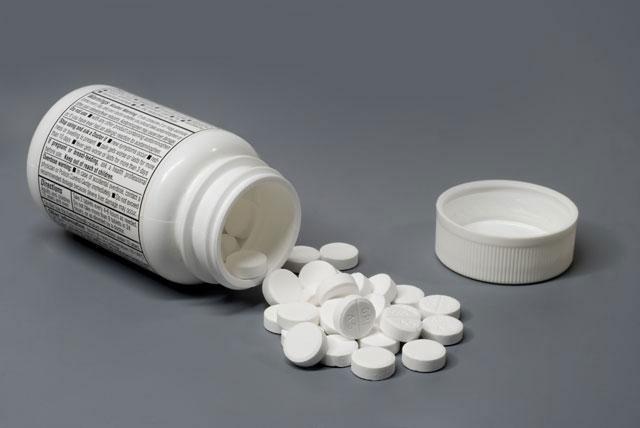 Sep 25,2018
AMMAN — "I was convinced I didn't have a problem, but one day I was in the hospital," Mahmoud (names were changed for anonymity purposes), a
Nov 21,2020
AMMAN — Jordan Pharmacists Association President Zeid Kilani said on Saturday that the Ministry of Health "requires no less than 350 pharmac
Feb 03,2022
AMMAN — The pharmaceutical sector urges the government to allow pharmacies to introduce a wider range of products and to offer paid services