You are here
Man handed death penalty for murdering neighbour
By Rana Husseini - Sep 16,2023 - Last updated at Sep 16,2023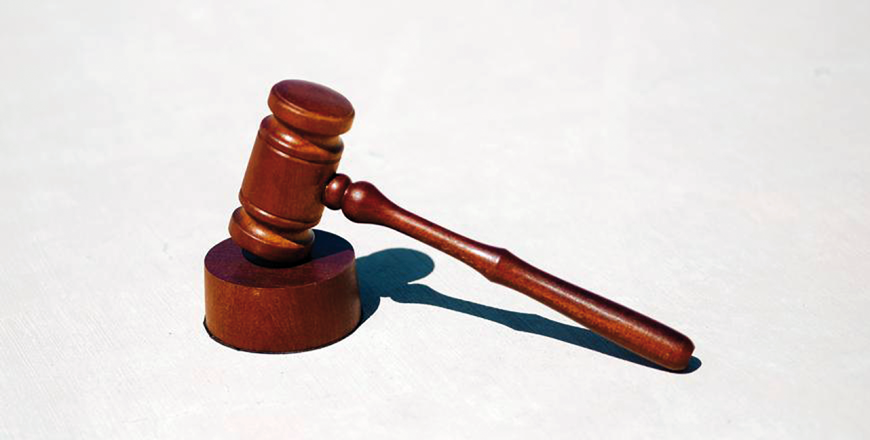 Representative image (Image courtesy of unsplash)
AMMAN — The Court of Cassation has upheld a December 2022 Criminal Court ruling sentencing a man to death and a second man to 20 years in prison after convicting them of murdering their neighbour in the Jordan Valley in March 2020.
The court declared the defendant guilty of shooting the victim with a machinegun while he was riding a vehicle over old feuds on March 1 and handed him the death penalty.
The court also sentenced a second man, who is a relative of the main defendant, to 20 years in prison for his role in the shooting incident that also left one person injured.
Court papers said the defendant and the victim's family lived next to each other and had old feuds.
Few months before the incident, the court stated, the victim's family filed a lawsuit against the defendants because of the constant altercations.
As a result, the defendants "decided to take revenge by killing a member of the victim's family".
On the day of the incident, the court maintained, the defendant, who was armed with a machinegun, monitored the victim and his family's home.
"The minute he saw them riding a pickup truck, the two defendants headed their way, and the main defendant fired several rounds at the victim who was sitting in the pickup cabin," the court papers said.
The victim was rushed to a nearby hospital but was declared dead on arrival by attending doctors.
The defendants contested the verdict at a higher court through their lawyer arguing that the court did not follow proper legal procedures.
The lawyer also argued that the court relied on contradictory testimonies by the witnesses.
Meanwhile, the Criminal Court's general attorney asked the Court of Cassation to uphold the ruling.
The higher court ruled that the Criminal Court followed the proper procedure when sentencing, and the defendants deserved the verdict they had received.
The Court of Cassation judges were Mahmoud Ebtoush, Nayef Samarat, Hammad Ghzawi, Mohammad Khsashshneh and Qassem Dughmi.
Newsletter
Get top stories and blog posts emailed to you each day.