You are here
Lower House permanent office working to end smoking under Dome
By Raed Omari - Mar 11,2015 - Last updated at Mar 11,2015
AMMAN — Despite warning lawmakers against smoking under the Dome of Parliament, the majority of them still do so in violation of the Public Health Law, which prohibits smoking in public places.
The Lower House's permanent bureau recently placed stickers on each seat in the chamber reading: "Smoking is not allowed."
A well-informed source from Parliament told The Jordan Times on Wednesday that the stickers were placed last week in a bid to enforce the Public Health Law.
Describing the permanent bureau's move as "legally non-binding", the source added that the stickers were "just reminders for deputies of the law they themselves have written".
Prohibiting smoking under the Dome has been a pressing demand of "non-smoking MPs in the 17th Parliament and previous ones", the source said. "Unfortunately it has never been fulfilled, because the majority of [the 150] MPs smoke", he added.
He also explained that the permanent office's move follows complaints filed by citizens in addition to "mocking" commentaries requesting that the lawmakers abide by the laws they author and endorse.
"Senators have enforced the new regulations 100 per cent. All senators, including chain-smokers, now avoid smoking during sessions," the source confirmed.
According to the law, smoking is prohibited in hospitals, healthcare centres, schools, cinemas, theatres, libraries, museums, public and non-governmental buildings, public transport vehicles, airports, closed playgrounds, lecture halls and any other location to be determined by the health minister.
The law also stipulates that any person caught smoking in a public place is subject to between one week and one month imprisonment or a JD15-JD25 fine.
Related Articles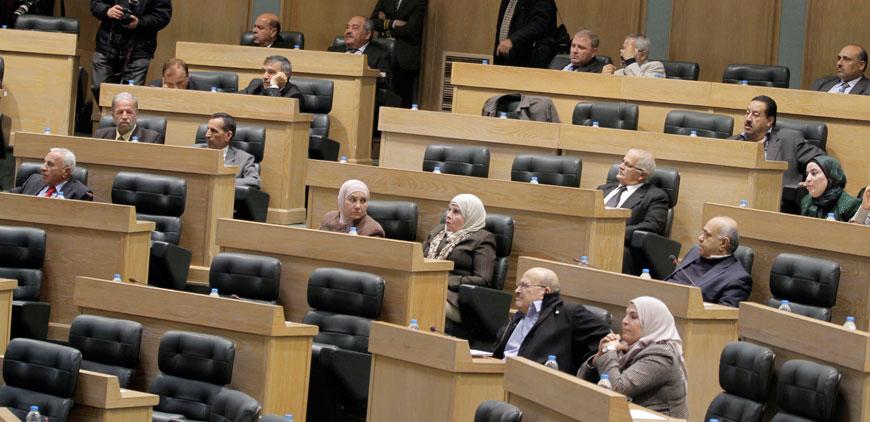 Mar 29,2016
AMMAN — Parliament is a public place by nature and is thus classified as among the non-smoking areas listed in the Public Health Law, a sena
Feb 23,2014
A group of deputies signed a memo on Sunday urging the Lower House to commit to the prohibition of smoking under the Dome in accordance with the Public Health Law.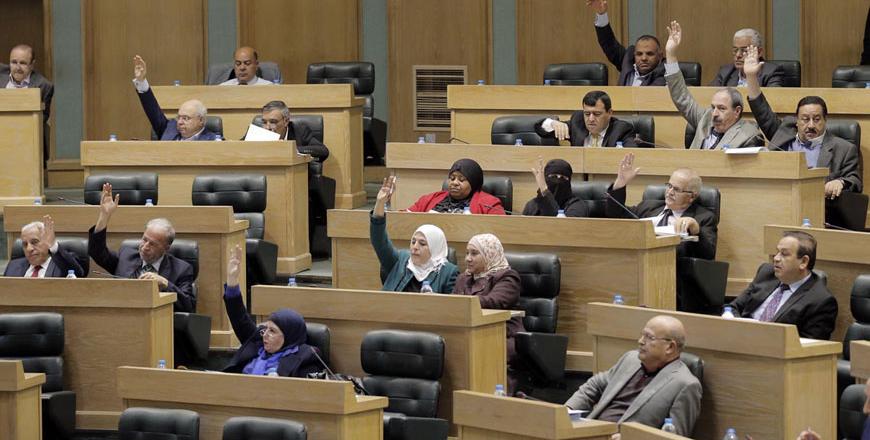 Mar 13,2016
AMMAN — The Lower House on Sunday passed the new amendments to the Public Health Law, stiffening the penalty for smoking in public places.&n
Newsletter
Get top stories and blog posts emailed to you each day.