You are here
Judicial Development Strategy helps reduce litigation period by 24% — council
By JT - Oct 05,2023 - Last updated at Oct 05,2023
The Palace of Justice in Amman is seen in this recent photo (Photo by Amjad Ghsoun)
AMMAN — The Jordanian Judicial Council on Wednesday said that 99.7 per cent of all cases seen last year by the regular and administrative courts and general prosecution office were settled.
Figures were released during a press conference on Wednesday, where Ali Musaimi, the secretary-general of the Judicial Council said that the litigation period decreased by 24 per cent following the implementation of the Judicial Development Strategy (2017-2021).
He added that the workload was 685 and 272 cases per male and female judges, respectively, with a total increase of five per cent.
Musaimi said that 83 per cent of the cases examined over the 2017-2021 period were at courts of first degree, while 14 per cent at the courts of second degree, three per cent at the Court of Cassation and less than one per cent by the administrative courts.
Since the amended Penal Code of 2022 entered into force, verdicts of alternatives to freedom-depriving penalties were 4193 rulings — a 1288 per cent increase compared with 2021.
The number of rulings rendered by courts and general prosecution departments with detention alternative penalties increased to reach 322. This goes along with the increase in the number of money laundering, corruption and human trafficking cases by 54 per cent, 141.8 per cent and 77 per cent, respectively, compared with 2021.
Last year, the Judicial Council and Ministry of Justice launched the Justice Sector Strategy for 2022-2026 as a response to the recommendations of the Royal Committee.
Related Articles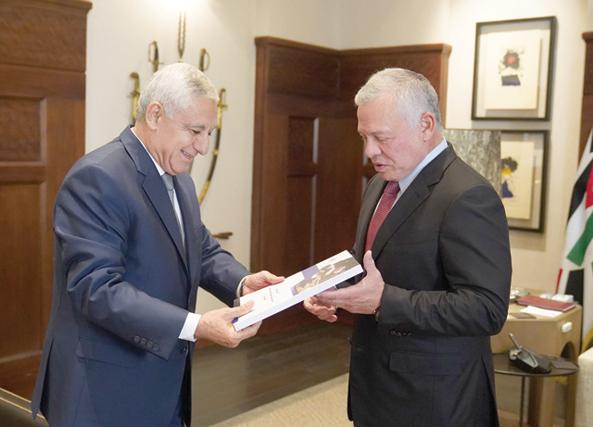 Aug 31,2022
AMMAN — His Majesty King Abdullah, on Tuesday at Al Hussieniya Palace, received the Judicial Council's annual report for 2021.During a meeti
Oct 01,2023
AMMAN — His Majesty King Abdullah on Sunday called for building the capacities of specialised judiciary to ensure swift quality litigation,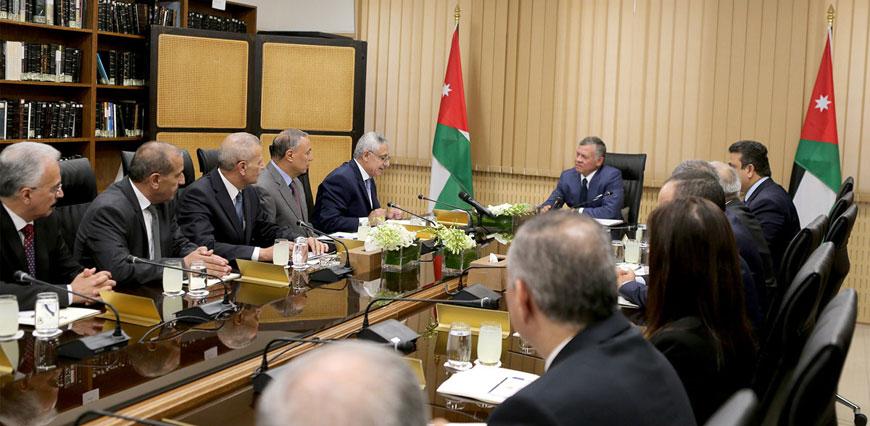 May 17,2018
AMMAN — His Majesty King Abdullah on Wednesday paid a visit to the Court of Cassation and the Judicial Council, where he was presented the 2