You are here
Jordan tops region in anti-corruption efforts
By Rayya Al Muheisen - Nov 25,2021 - Last updated at Nov 25,2021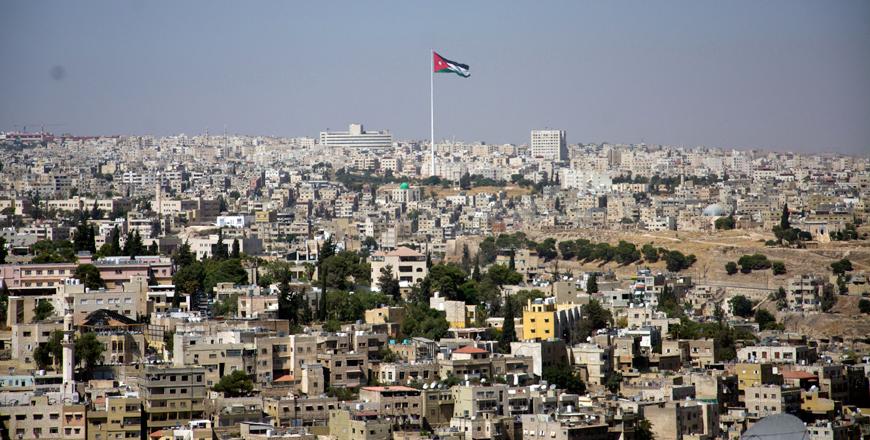 The Global Corruption Index listed Jordan as a country with 'low risk' of corruption (Photo by Amjad Ghsoun)
AMMAN — Jordan ranked first regionally and 57th globally in anti-corruption efforts on the Global Corruption Index (GCI) 2021, according to the GCI annual report.
GCI 2021 is the fourth edition of the annual report. It covers 196 countries and territories and provides an overview of the state of corruption around the world based on 43 variables, according to the GCI website.
Jordan scored 38 per cent this year, standing at 57th globally, in comparison with last year's ranking of 66th.
The index also listed Jordan as a country with "low risk" of corruption.
In the Arab region, Jordan toped the ranking followed by Qatar, Saudi Arabia, Oman and the UAE.
Country results are presented on a 0-100 scale, with 0 being the lowest risk and 100 the highest.
According to the index, the main indicators that were considered in measuring corruption are the ratification status of key conventions, the level of perceived public corruption, the reported experience in public and private corruption and a selection of country characteristics closely linked to corruption.
Globally, Finland toped the ranking followed by Norway, New Zealand, Denmark and Sweden.
As for the countries with the highest corruption risk, North Korea ranked top, followed by Syria, Libya, Yemen and Congo Republic.
up
24 users have voted, including you.
Newsletter
Get top stories and blog posts emailed to you each day.