You are here
Jordan Response Plan short $1.59b in 2022
By JT - Jan 28,2023 - Last updated at Jan 28,2023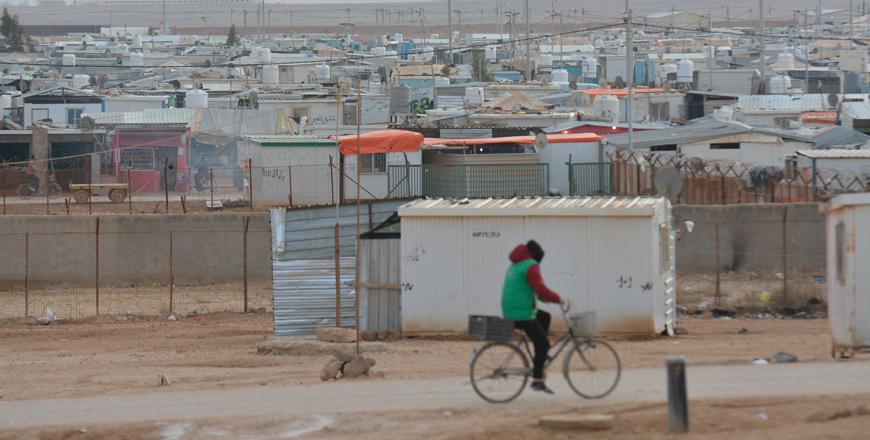 A view of the Zaatari camp for Syrian refugees, some 90km northeast of Amman (JT file photo)
AMMAN — The Jordan Response Plan for the Syria Crisis (JRP) deficit amounted to about $1.59 billion in 2022.
The JRP's deficit stood at 70 per cent of the annual budget allocated to support Syrian refugees in Jordan, which is estimated at $2.276 billion, the Jordan News Agency, Petra, reported, citing the JRP e-platform from the Ministry of Planning and International Cooperation.
The volume of funding requirements for the JRP amounted to some $682.7 million over the past year, or 30 per cent of the total budget, the ministry's data said.
Of the amount of funds secured, $467.7 million were allocated to support refugees and $87.8 million were disbursed to support host communities.
The JRP also disbursed about $100.6 million for infrastructure development and institutional capacity development, and supported the Treasury with about $21.8 million, the ministry's figures showed.
In addition, the JRP's disbursements included about $4.7 million for COVID-19 pandemic response.
The JRP funded economic empowerment projects with around $185.6 million, education with $69.6 million, the healthcare sector with $89 million, social protection and justice with $222 million, the public services sector with $9 million and allocated $27.6 million to shelter. In addition, the plan contributed $79 million for sanitation services.
According to the ministry's data, Germany was the top donor for the JRP, granting the plan around $211 million, followed by the US at approximately $166 million, then multi-agency funds at $86 million, the EU at $29 million and the UK at $29 million.
Funding for the JRP stood at some $744.4 million out of a total of $2.432 billion in 2021, reaching 30.6 per cent of the plan's budgetary requirements.
Related Articles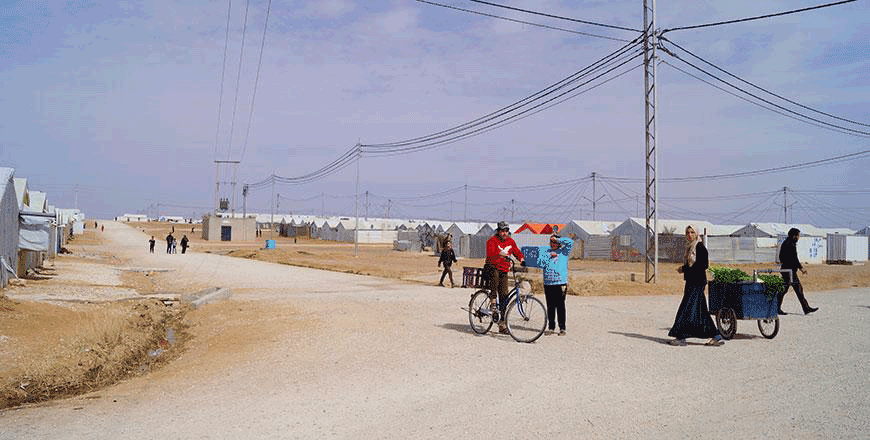 Feb 28,2023
AMMAN — The Ministry of Planning and International Cooperation on Tuesday said it will extend the Jordan Response Plan for the Syrian Crisis
Feb 09,2023
AMMAN — The Jordan Response Plan for the Syria Crisis (JRP) only met 33.4 per cent, or $760.3 million, of its funding requirements by the en
Jan 15,2023
AMMAN — The Jordan Response Plan for the Syria Crisis (JRP) only met 30 per cent, $670 million, of its funding requirements in 2022, accordi