You are here
Gov't cancels additional tax on medicines upon Royal directives
Stakeholders praise gesture as relieving vulnerable segments of extra burdens
By JT - Jan 24,2018 - Last updated at Jan 24,2018
AMMAN — In implementation of His Majesty King Abdullah's directives, Prime Minister Hani Mulki on Wednesday said that the government has cancelled its recent decision to increase tax on medicines, the Jordan News Agency, Petra, reported.
Mulki added that the decision to scrap the tax hike on medicine came in compliance with His Majesty's directives to protect the middle- and low-income classes, according to Petra.
Lower House Speaker Atef Tarawneh commended the Royal gesture, saying that the King has always been attentive to citizens' needs, according to Petra.
The Jordan Chamber of Industry (JCI) also praised the move, which followed a plea by stakeholders to cancel the 6 per cent hike in sales tax as part of a government plan to lift, totally or partially, subsidies on several commodities, including bread, Petra reported.
Jordan National Society for Consumer Protection (NSCP) also commended the decision to reverse the tax increase on medicines, which came to protect patients and all citizens during the economically challenging times, Petra reported on Wednesday.
On Monday 80 MPs demanded the government cancel the tax raise, describing the decision as adding more burdens to the middle and working classes.
The lawmakers' motion was preceded by a headline-grabbing protest by the Jordan Pharmacists Association against the tax hike (see separate story).
Related Articles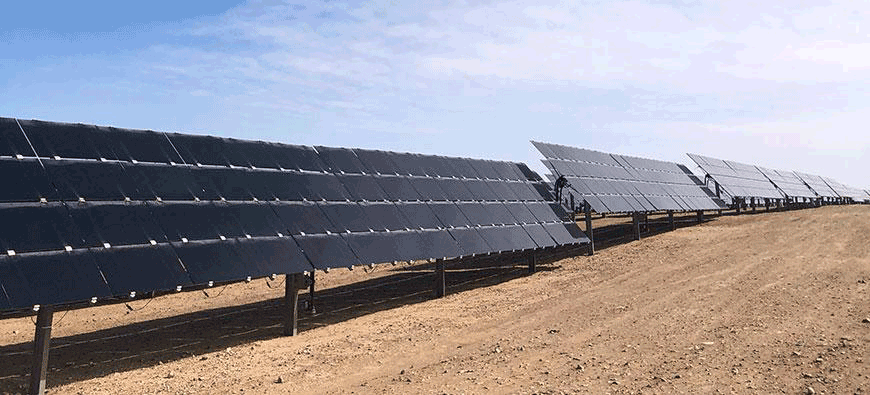 Jan 18,2023
AMMAN — The National Society of Consumer Protection (NSCP) has called on the government to abolish the taxes in the renewable energy sector,
Apr 07,2022
AMMAN — The National Society of Consumer Protection (NSCP) called on the government to ban vegetable exports during Ramadan and set a price
Sep 12,2023
AMMAN — The Ministry of Digital Economy and Entrepreneurship will prevent telecommunications companies from single-handedly raising subscrip