You are here
Free Wi-Fi access comes with security risks, warn experts
By Rayya Al Muheisen - Mar 11,2023 - Last updated at Mar 11,2023
Representative image (Photo courtesy of unsplash/Paul Hanaoka)
AMMAN — Free Wi-Fi access comes at a price, as risks accompanied with the use of free Wi-Fi pose danger to personal, financial and work data for users, warn experts, who urge users to take precautionary measures when using public Wi-Fi.
The same features that make free Wi-Fi hotspots desirable for consumers make them equally desirable for hackers. Public Wi-Fi doesn't require any sort of identification or authentication for users or hackers to establish a network connection, which in turn creates an opportunity for hackers to gain unrestrained access to non-secured devices on the same network, according to computer and information technology experts.
"The biggest threat to free Wi-Fi security is the ability for the hacker to position themselves between the user and the connection point," cybercrime expert Hussam Khattab told The Jordan Times.
While working in this setup, the hacker would have access to every piece of information the user is sending, Khattab said.
"Basically, it's a very easy penetration from the hacker to the user's device, where all user's data will be available. This includes credit card information, apps log in and password, work data, etc.." Khattab explained.
Moreover, when a hacker obtains a user's information, they will have access to the user's system, e-mails and credit card at their convenience. "The access will not be limited to having both users and hackers on the same network," Khattab said.
Ghaith Mustafa, an information, computer and technology expert, told The Jordan Times that when individuals use public Wi-Fi and allow file-sharing apps to operate on their devices, a hacker can easily plant infected software on their device.
"Hackers use unsecured Wi-Fi connections to distribute malware," Mustafa added.
According to Mustafa, the use of public Wi-Fi is becoming increasingly common. Therefore, Internet security issues are growing over time. However, this does not mean that users have to stay away from free Wi-Fi, but rather, Internet users should take precautionary measures to keep their devices and data safe.
"The vast majority of hackers are after easy targets. Therefore, taking a few precautions should keep users' information safe," Mustafa added.
Using a virtual private network (VPN) connection is a "must" when connecting to an unsecured connection, Mustafa said, adding that when users download a VPN, their data is first encrypted and then sent to the source.
"Hackers would need to go through a lengthy decryption process to retrieve original data," Mustafa said.
Meanwhile, Khattab said that adding an extra layer of encryption to users' communication by enabling the "Always Use HTTPS" option on frequently visited websites is highly recommended to keep data safe.
"Users should always make sure to turn off file-sharing apps and refrain from using public Wi-fi if there's no urgent need," Khattab added.
According to Mustafa, Wi-Fi security precautions are going to run across issues from time to time, as "it's a tax users are paying to stay connected on the Internet".
"It's extremely important to keep a robust Internet security solution installed and running on users' devices," Mustafa said.
Mustafa added that these solutions constantly run a malware scan on files and will always scan new files as they are downloaded.
Khattab urged the public to restrain from sharing any financial or personal data when using public Wi-Fi.
Related Articles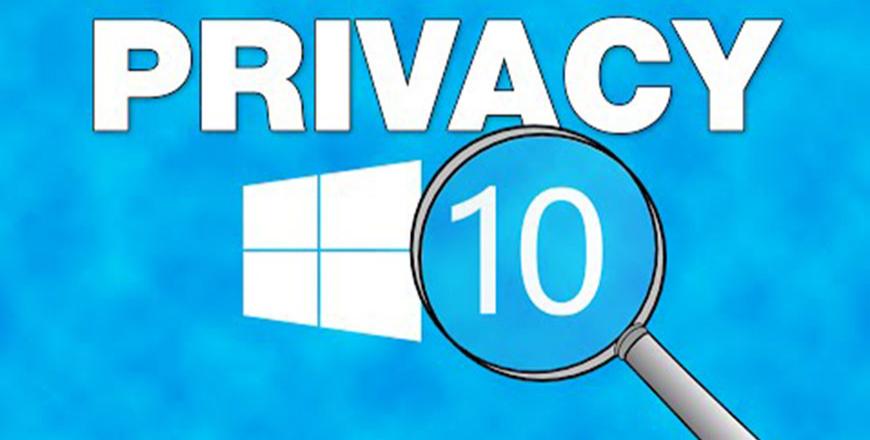 Sep 01,2015
SAN FRANCISCO — Microsoft's new Windows 10 system offers more personalisation than before, but it also collects more data than people
Feb 17,2015
Europe's airlines are racing to add Wi-Fi to their planes, eager to attract Internet-hungry customers in a cut-throat short-haul market and potentially add millions of dollars of revenue through entertainment, services and advertising.
Oct 02,2014
When popular Chinese handset maker Xiaomi Inc. admitted that its devices were sending users' personal information back to a server in China, it prompted howls of protest and an investigation by Taiwan's government.