You are here
Electricity company to buy gas from Israel
By Mohammad Ghazal - Sep 03,2014 - Last updated at Sep 03,2014
AMMAN — State-owned National Electric Power Company (NEPCO) will sign a deal in November to buy natural gas from Israeli fields starting late 2017, Minister of Energy and Mineral Resources Mohammad Hamed said Wednesday.
NEPCO signed a letter of intent Wednesday with Noble Energy, which owns 39 per cent of the Leviathan natural gas field in Israel, to buy gas over a period of 15 years and at a total cost of $15 billion, the minister told The Jordan Times in an interview on Wednesday.
NEPCO and the American company Noble Energy will sign an official agreement in November for the purchase of the natural gas, said the minister.
The two sides are currently in the process of drafting the details of the final agreement and agreeing whether gas will be supplied to Jordan through vessels or via the gas pipelines in Egypt.
This is the second agreement between a Jordanian company and Noble Energy. In February, the Arab Potash Company signed a $771 million agreement with Noble Energy under which the latter will provide the company with 66 billion cubic metres of natural gas over a period of 15 years.
"We allowed all Jordanian companies, whether public or private, to import gas from anywhere they want and think is feasible. This agreement between the power company and Noble Energy is part of the government's interest to help institutions address challenges they face due to rising energy costs," the minister said.
NEPCO's losses are expected to reach JD1.350 billion by the end of 2014 and the company needs to stop this trend, Hamed indicated.
"After cuts in natural gas supply from Egypt, we started looking into feasible options to reduce costs and meet rising demands on electricity," he added.
Last month, the minister announced that NEPCO will sign a letter of intent with British Gas Group, which has concession rights to explore gas offshore the Gaza Strip, to import natural gas.
NEPCO will import 150-180 million cubic feet per day of natural gas from fields the company is developing offshore the strip.
During the first quarter of 2015, NEPCO will sign the agreement to purchase gas from British Gas Group, it has been announced.
Natural gas will be supplied to Jordan through the Arab Gas Pipeline, which is a natural gas pipeline that stretches from Egypt into Jordan and other neighbouring countries.
NEPCO was forced to purchase more expensive heavy fuel and diesel for power production following repeated cuts in natural gas supplies from Egypt, blamed on terrorist attacks on the pipeline. The last cut in supplies was January this year.
Jordan imports about 96 per cent of its annual energy needs at a total cost of 20 per cent of the gross domestic product.
Related Articles
Aug 16,2014
Jordan will import about one-third of its needs of natural gas from Gaza Strips' offshore gas fields at the end of 2017, Minister of Energy and Mineral Resources Mohammad Hamed said Saturday.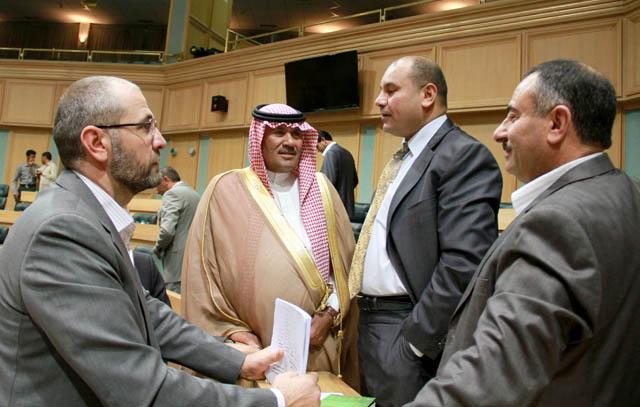 Sep 10,2014
At least 40 members of the Lower House signed on Wednesday a memorandum calling on the government to halt plans to import Israeli gas.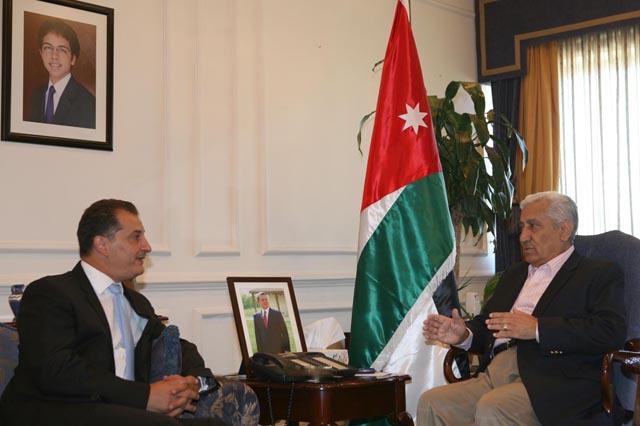 Sep 09,2014
Jordan will sign a letter of intent with Cyprus before the end of this year to buy natural gas from the Mediterranean island, Minister of Energy and Mineral Resources Mohammad Hamed said on Tuesday.