You are here
Despite downtrend, root causes of child marriage remain, say experts
By Rayya Al Muheisen - Mar 27,2023 - Last updated at Mar 27,2023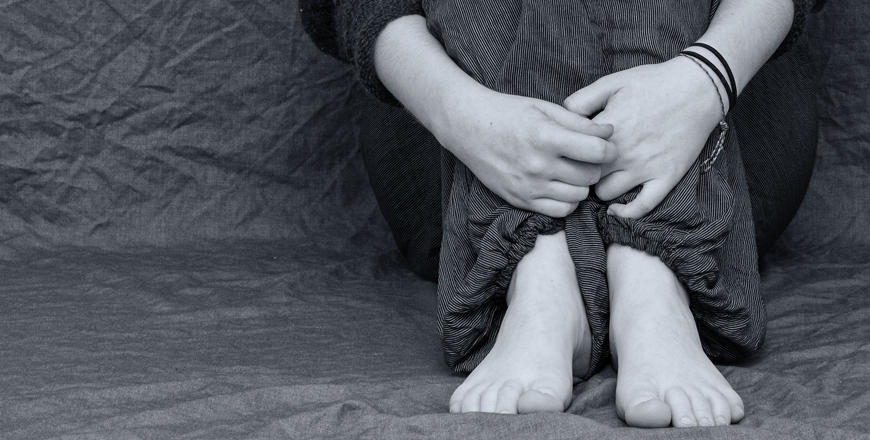 Representative image (Photo courtesy of Pixabay)
AMMAN — Even though Jordan has made huge strides in reducing child marriage rates, factors such as poverty and cultural approval remain impediments to overcoming early marriage in the Kingdom, according to experts.
The Supreme Judge Department issued its annual statistics report on March 20, revealing a significant decrease in the overall number of marriages that took place in 2022 compared to the previous year.
"Marriage rates during 2022 decreased by 15.2 per cent in comparison with the numbers recorded during 2021," the report stated.
The total number of marriage contracts that took place in 2021 totalled 75,360, while only 63,834 contracts were recorded in 2022.
Sharia courts witnessed a decrease in the percentage of marriage contracts for those between 16 and 18 years old in 2022. Such cases are carried out under special instructions and procedures, with in-depth studies carried out on the individual case, said the report.
"A total of 5,824 cases of marriage were recorded for people aged between 16 and 18 in 2022, while the number totalled to 8,037 cases during 2021," the report added.
Mohammad Miqdadi, director of the Higher Council for Family Affairs, told The Jordan Times that under normal circumstances, the legal age for marriage in Jordan is 18 years old. However, the Personal Status Law allows for exceptions for early marriage for individuals as young as 16.
"Any application for early marriage has to be studied by a committee from the Supreme Judge Department. Each applicant's education, financial status, the age gap between the spouses and many more conditions are taken into account before granting an exception for marriage," Miqdadi added.
The main driver for child marriage is cultural approval and poor education, Miqdadi added.
"In my opinion, which is based on several studies, the driver for child marriage is cultural norms that allow children, the majority of which are females, to get married at a younger age," Miqdadi said.
"Family disintegration, poverty and lack of education are considered to be some of the key factors behind child marriage in Jordan," sociologist Hussein Khuzai, told The Jordan Times.
Khuzai added that child marriage is mainly attributed to increasing poverty rates, which exceed 24 per cent in Jordan. Therefore, people living below the poverty rate use child marriage as a negative coping mechanism to secure an economic future for their daughters.
"Ignorance of the consequences of child marriage and the outcomes of child marriage on the future generations is also a key factor contributing to child marriage," Khuzai noted.
According to Khuzai, child marriage "victims" are deprived from an education and healthy mental, social and emotional development. They are also forced to take on social roles that are not suitable for their age or mental development, the sociologist added,
Early marriage will ultimately result in a negative maturation and development process, as well as negative social and economic outcomes, Khuzai said.
According to Miqdadi, "the key to overcoming child marriage is to make the educational process more appealing for children, especially females".
Miqdadi stated that the vast majority of child marriages lead to high school dropouts. Therefore, making high school education more appealing to girls, and raising awareness about the financial rewards that are possible for girls who graduate and find employment would "definitely contribute" to reducing child marriage.
"Combating school dropout is also crucial to reduce child marriage," Miqdadi stated.
Newsletter
Get top stories and blog posts emailed to you each day.