You are here
Deferring loan payments offers a window for boosting purchasing power, say commercial sector representatives
By Rana Tayseer - Mar 16,2023 - Last updated at Mar 16,2023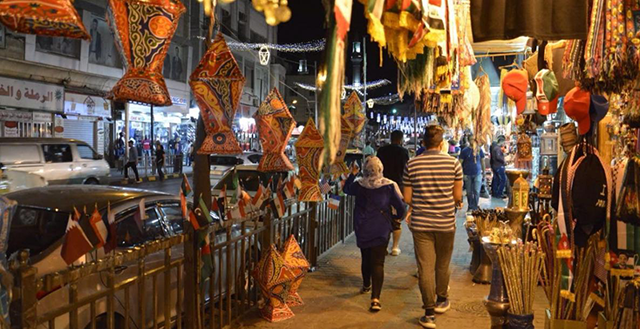 Commercial sector representatives on Wednesday demanded the postponement of bank loan instalments for at least two months to help improve the purchasing power of citizens, especially during Ramadan (File photo)
AMMAN — Commercial sector representatives on Wednesday demanded the postponement of bank loan instalments for at least two months to help improve the purchasing power of citizens, especially during Ramadan.
President of the Jordan Association for Restaurants and Sweet shops Owners Omar Awwad told The Jordan Times that people "do not have sufficient money and have many financial commitments", noting that this weakens commercial activity, especially during Ramadan.
"Delaying bank loan instalments will help many in saving cash for purchases during Ramadan," he said.
In the same vein, President of the Garment Traders Association Sultan Allan said that delaying bank loan instalments will enhance people's purchasing power, thus reviving trade and commercial activities.
"We have been suffering from a low demand for three months, so a delay in instalments will greatly help in reviving the market," he said.
Economist Hosam Ayesh told The Jordan Times that deferring loan instalments for customers will reflect positively on the local market.
"Helping people feel financially comfortable during Ramadan is important. Many businesses depend on Ramadan; when people have cash, businesses do better," Ayesh said.
Newsletter
Get top stories and blog posts emailed to you each day.