You are here
Concerted efforts hold the key in overcoming stigma around mental health, says report
By Mays Ibrahim Mustafa - Oct 03,2023 - Last updated at Oct 03,2023
Representative image (Photo courtesy of Unsplash/Ümit Bulut)
AMMAN — Stigma surrounding mental illness remains a "formidable barrier" that prevents youth in Jordan from seeking help, according to a recent local study.
Its findings were presented in a paper titled "Traumatized youth in Jordan - needs, barriers and existing mental health and psycho-social services".
It was launched on Monday by the Information and Research Centre - King Hussein Foundation (IRC-KHF), the Danish Institute Against Torture Dignity, and the Institute for Family Health.
The study is based on the outcomes of previous research and recent discussion groups held in Ajloun, Amman and Karak with the participation of both Jordanian and Syrian refugee youth.
It stated that the most common mental health conditions among youth in Jordan are "depression, anxiety, and fear". Depression is particularly prevalent among Syrian youth, especially those residing in refugee camps.
The study added that depression levels are higher among young females exposed to violence. There is also a correlation between family cohesion and lower levels of depression among young people.
Moreover, the study cited poor economic prospects, unemployment, inadequate income and poverty as key factors that impact the mental well-being of Jordanian youth.
The Jordan Times spoke with psychiatrist Walid Sarhan about societal attitudes towards mental health in Jordan.
He noted that despite "slow progress", the idea of seeking help from a mental health professional is generally still surrounded by "stigma" and "shame".
"We need more organised and consolidated awareness-raising efforts in order to fight misconceptions and circulated myths that feed into these attitudes," said Sarhan.
Official figures and budget allocations
The study pointed out that mental health services in Jordan are provided by the Ministry of Health through the National Centre for Mental Health and 52 outpatient clinics. There are also 55 mental health clinics in the private sector, and other clinics affiliated with various organisations operating in the field of healthcare.
It referenced official statements revealing that mental health clinics affiliated with the National Centre for Mental Health in Jordan recorded 200,000 visits in 2021.
Moreover, a statement by the Director of the Health Insurance Administration at the Ministry of Health, included in the study, revealed that allocations for mental illnesses only accounted for 2 to 3 per cent of the 2022 budget for the Ministry of Health.
The study recommended increasing financial allocations for providing mental health services and social support in the budgets of public institutions. It also suggested developing a unified national medical protocol for dealing with mental health cases, and launching awareness-raising campaigns against stigma associated with mental illnesses.
Related Articles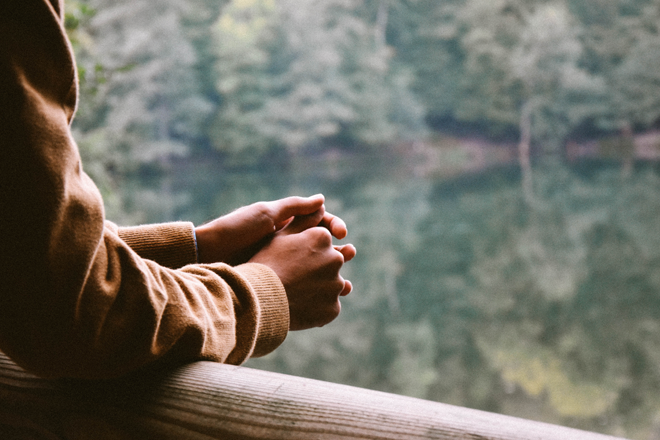 Sep 06,2022
AMMAN — Misconceptions surrounding mental illnesses prevent people from seeking help, exacerbating their illnesses, according to experts."So
Aug 25,2022
AMMAN — Approximately 2.5 million people in Jordan currently suffer, or will suffer, from a mental health disorder, according to the 6th Int
Dec 13,2022
AMMAN — A circulated audio recording of a professor at a public university in Jordan allegedly taunting a student for presenting a medical r