You are here
CBJ issues warning against promoting, trading with crypto-currency
By JT - Nov 26,2019 - Last updated at Nov 26,2019
AMMAN — The Central Bank of Jordan (CBJ) on Tuesday warned against the promoting or trading of crypto-currency through social media websites. A CBJ statement pointed to the phenomenon of promoting crypto-currency such as "Dagcoin" through social media websites, the Jordan New Agency, Petra, reported.
The bank called on citizens to avoid trading in all kinds of crypto-currency due to the high risks it poses. These risks include frequent fluctuation of currency value, financial crimes, electronic hacking and loss of currency value, in addition to the legal risks of trading with crypto-currency.

Related Articles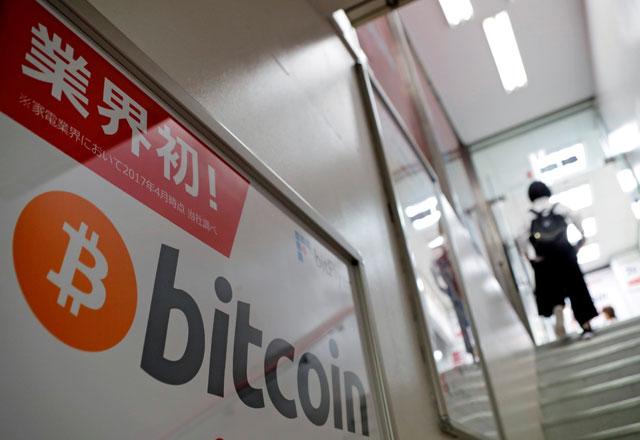 Mar 27,2018
LONDON — A growing number of internet companies are banning crypto-currency advertising, fearing reputational damage if their users are dupe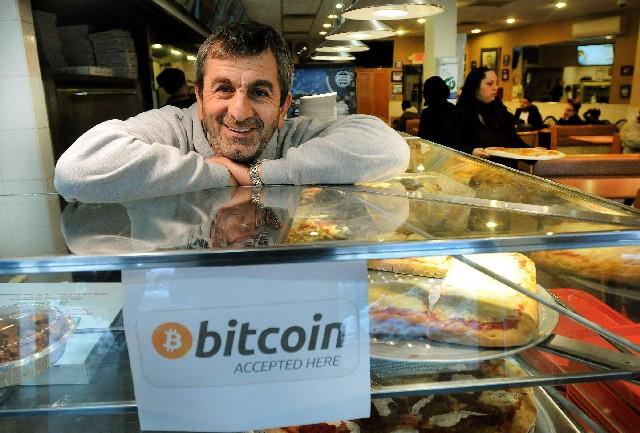 Feb 22,2014
The Central Bank of Jordan (CBJ) on Saturday warned the public against the use of virtual currencies, particularly bitcoin, saying they are not legal tender.
Mar 14,2018
LONDON — One of the biggest bitcoin exchanges has struck a rare deal which will allow it to open a bank account with Britain's Barclays, mak