You are here
Baptism Site added to UNESCO's heritage list
By Khetam Malkawi - Jul 04,2015 - Last updated at Jul 04,2015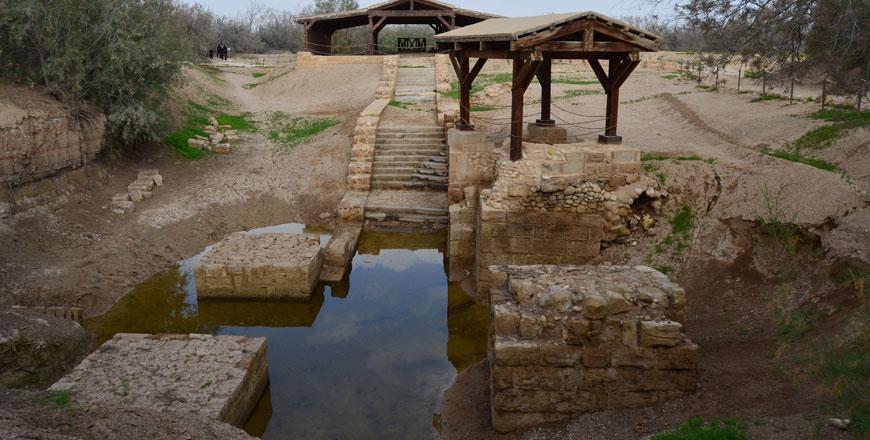 In this file photo, the Baptism Site in the Jordan Valley is seen. This religious tourism destination has been added to UNESCO's World Heritage Sites (Photo by Muath Freij )
AMMAN — Jordan's Baptism Site was added to UNESCO's World Heritage List, to become the fifth site in the Kingdom included in the list after Petra, Quseir Amra, Um Al Rassas and Wadi Rum.
Also known as Bethany Beyond the Jordan, the site is the location where Jesus Christ is believed to have been baptised by John the Baptist.
The decision came on Friday during a World Heritage Committee meeting in Bonn, Germany, where the panel met to examine proposals to inscribe 37 properties.
The World Heritage Committee added three new cultural sites to the World Heritage List this afternoon, according to a statement on UNESCO website.
These sites are the Arab-Norman Palermo and the Cathedral Churches of Cefalú and Monreale in Italy; Baptism Site oBethany Beyond the Jordant (Al-Maghtas) in Jordan and Rock Art in the Hail Region of Saudi Arabia.
"Jordan managed to implement all requirements needed to add the Baptism Site on this list," Minister of Tourism Nayef Fayez told The Jordan Times on Saturday, adding that work should be continuous to maintain the site in this list in the future.
He added that the site had been recognised for its religious importance and now it is recognised as a heritage site, which adds more to its significance.
The minister added that there will be campaigns to promote the site and attract more visitors.
In a statement posted on its website, UNESCO said the Baptism Site, 40km west of Amman, is classified among mixed natural and cultural sites.
Related Articles
Jul 14,2015
AMMAN — Tourism Minister Nayef Al Fayez and UNESCO's Representative to Jordan Costanza Farina on Monday discussed ways to enhance joint coop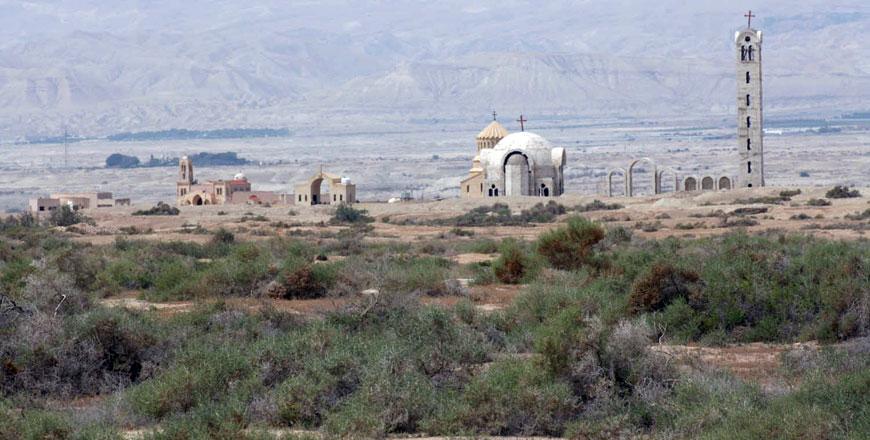 Jun 24,2015
AMMAN — Jordan's Baptism Site is nominated for inscription on UNESCO's World Heritage List when the World Heritage Committee meets in German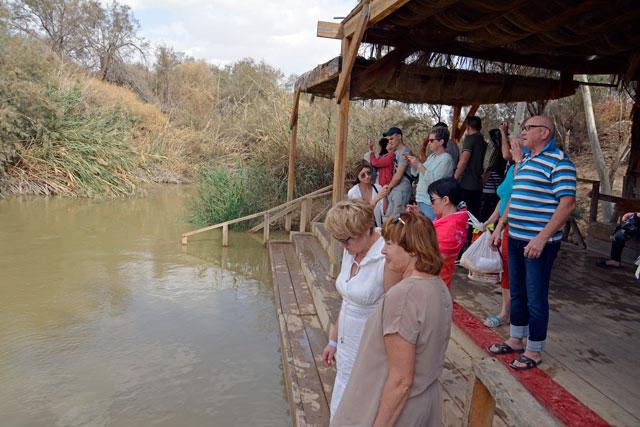 Dec 01,2016
AMMAN — Expanding the land allocated for the Coptic Church in Jordan's Baptism Site to 10 dunums will encourage Coptic visitors and pilgrims