You are here
'Citizen scientists' urged to monitor Aqaba's coral reefs
By Rana Tayseer - Sep 22,2022 - Last updated at Sep 22,2022
The initiative 'calls on the citizen scientists to help monitor coral bleaching and the coral reef fish community in Aqaba', according to the Royal Marine Conservation Society (Photo courtesy of Abdullah Almomany)
AMMAN — The Royal Marine Conservation Society (JREDS) has launched an initiative urging people to help with monitoring the health status of coral reefs and fish in Aqaba.
Any student, dive guide, snorkeller, scuba diver, local or visitor can participate in the project, according to the JREDS website.
The initiative "calls on the citizen scientists to help monitor coral bleaching and the coral reef fish community in Aqaba". Per the JREDS website, the society defines citizen scientist as "anyone motivated to record their observations while snorkelling or diving".
Coral reefs are some of the most diverse animal communities on the planet, but despite having a rock like exoskeleton, coral reefs are extremely fragile. They are threatened by overfishing, climate change, and pollution. These threats lead to coral bleaching, which is the process of the mass death of coral, after which all that remains is their skeletons, according to the JREDS website.
"We need to involve as many segments of the local community as possible, including official institutions, schools, universities and security services," JREDS President Mohammed Al Tawaha told The Jordan Times on Wednesday.
"We need to shed light on the pollution problem and the importance of marine biodiversity in Aqaba," he said.
He also noted that there is a governmental interest in protecting the marine environment in Aqaba, and a global interest in the gulf of Aqaba as a tourist destination.
"We need to raise more awareness of the coral reefs and their importance among society," according to Tawaha.
Related Articles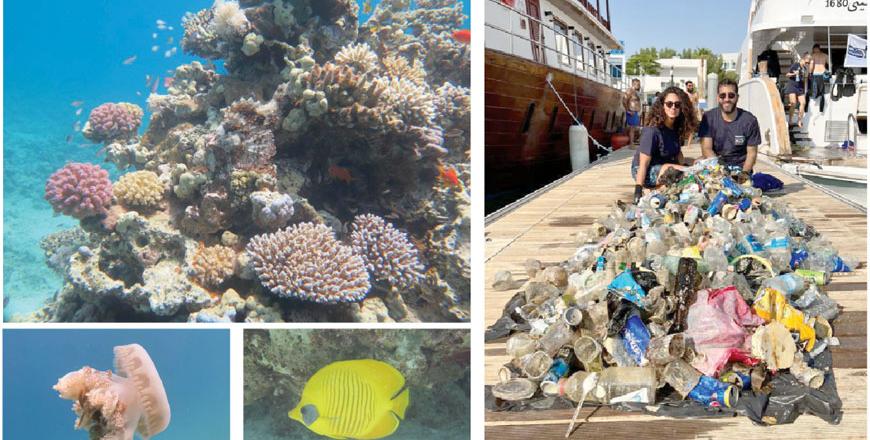 Aug 29,2022
Aqaba reefs face substantial dangers of man-made variety, mainly overfishing, litteringAround 44% of coral species recorded in Red Sea only
Jul 08,2018
AMMAN — A specialised training on reef-checking and eco-dive has concluded in Aqaba, producing Jordan's first certified female divers, marin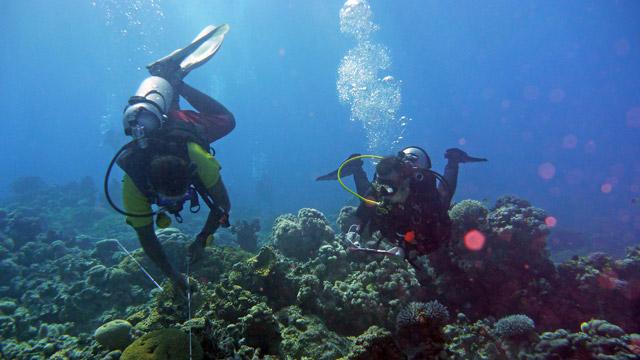 Aug 20,2017
AMMAN — The Royal Marine Conservation Society of Jordan (JREDS) on Saturday announced it was still receiving applications for its programme