You are here
Sports and schools
By Zeina Shahzada - Aug 31,2020 - Last updated at Aug 31,2020
At times like these, the Ministry of Education should be intensifying outdoor sports activities for students, not ban them.
We expect the ministry to help students boost their immunity system, and what better way than to encourage them to play sports and engage in healthy habits. In fact, the ministry should use this as an opportunity to step up health awareness campaigns among students in general. Campaigns should focus on the often marginalised areas, such as healthy eating and substance abuse. Indoor and outdoor smoking should be banned once and for all on all school (and university) campuses.
Many students do not have access to outdoor space except at their schools. . To that end, I do hope the Ministry of Education reconsiders this decision and looks deeper into its consequences.
Zeina Shahzada
Related Articles
Nov 23,2015
AMMAN — Zeina Shahzada-Majali has faced great difficulty in taking her four children to places that offer a healthy, smoke-free atmosphere.&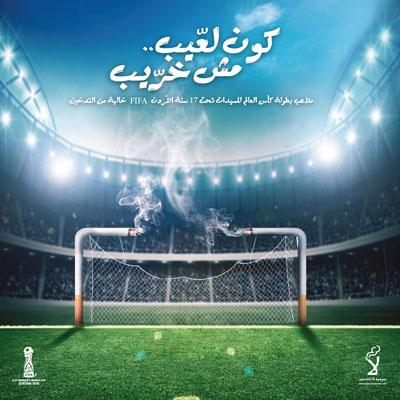 Oct 10,2016
AMMAN — The Tobacco Free Jordan Association (TFJA) has launched a campaign coinciding with the FIFA U-17 Women's World Cup to make sports fa
Sep 09,2016
AMMAN — Despite all the laws and regulations in place, banning smoking in hospitals is still not fully applied, according to an anti-smoking