You are here
Defeating the purpose
Apr 30,2014 - Last updated at Apr 30,2014
The 7th Circle traffic lights are a good idea spoilt by bad signage: U-turns before the traffic lights should always be allowed in all four directions.
Instead, cars have to stop and wait for the lights to change, thus completely negating the intended effect of speeding up traffic.
Proper signs should be placed at all four corners showing that U-turns (and turns to the right) are allowed at all times.
Mustafa Askari,
Amman
Related Articles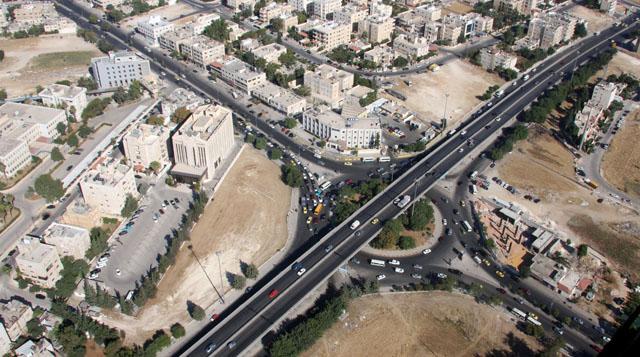 Feb 15,2015
The Greater Amman Municipality (GAM) is studying the possibility of installing traffic lights on the 5th and 8th circles, a GAM official said Sunday.
Feb 28,2015
The Greater Amman Municipality (GAM) on Saturday started re-organising traffic movement at the 3rd Circle by installing a street divider and a U-turn for vehicles coming from Zahran Street, according to Yasser Atiyyat, deputy director of GAM's public works department.
Apr 13,2014
The traffic lights at Amman's 7th Circle were turned on Sunday.
Newsletter
Get top stories and blog posts emailed to you each day.