You are here
Women more likely to survive heart attack if ER physician is female
By Reuters - Aug 07,2018 - Last updated at Aug 07,2018
Women who show up in the emergency room with a heart attack are less likely to die if they are treated by a female physician rather than a male, a new study finds.
Researchers scrutinising data from nearly 582,000 heart attack patients found that women treated by male doctors were 1.52 per cent less likely to survive than men treated by female doctors, according to a report in the Proceedings of the National Academy of Sciences.
That means if 1,000 women went to the emergency room with a heart attack, 15 more would die if they were treated by a male doctor, study leaded Brad Greenwood of the Carlson School of Management at the University of Minnesota-Twin Cities told Reuters Health.
Intriguingly, women treated by a male doctor were more likely to survive if there were many female physicians in the ER.
"The key takeaway is that male physicians appear to have trouble treating female patients," Greenwood said. "The challenge of [future] research is to figure out how and why this occurs. It's a tricky question and there's a lot of speculation that comes into it."
Male doctors do seem to learn from their mistakes. "We do see improvement as they spend time in practice," Greenwood said. "But these later benefits come at the expense of earlier patients."
Greenwood allows that the researchers' calculation may be an underestimate since it only includes patients who were eventually admitted to the hospital. Women who were misdiagnosed and sent home would not have been counted in the analysis.
Why would women treated by male physicians be dying at a higher rate than those treated by female doctors even though they were admitted to the hospital?
Greenwood suspects the excess deaths are due to delays in treatment because the male doctors took longer to diagnose the heart attack.
Greenwood and his colleagues reviewed anonymous medical data on 338,642 men and 243,203 women who were seen in emergency rooms in Florida hospitals between 1991 to 2010. Most — 520,078 — were treated by male doctors, while 61,719 were treated by female physicians.
The Florida database included information such as patients' age, race, gender and medical history, along with hospital quality. Even after accounting for these factors, women were still less likely to survive when treated by a male ER doctor.
While noting that this kind of data is "fraught with potential errors and many unmeasured variables, there's a growing drumbeat of data suggesting that women physicians have better outcomes," said Karol Watson, director of the Women's Cardiovascular Centre at the University of California, Los Angeles.
There are some possible explanations for the new findings, said Watson.
"Everybody knows, but nobody has proven, that women are better listeners," Watson told Reuters Health. "And women physicians spend more time with their patients. I can't tell you how many times the critical piece of information comes as the patient is walking toward the door."
The new study highlights the importance of having "a strong female physician workforce," said Jennifer Haythe, co-director of Columbia Women's Heart Centre at the Columbia University Medical Centre.
"As a doctor who is very aware of gender bias particularly as it relates to cardiac disease, one can't help but wonder if improved outcomes stem from the fact that female physicians take women's symptoms more seriously, thereby expediting the workup and cardiac care of these women and improving mortality," Haythe told Reuters Health.
Acknowledging that we can't choose the physician who treats us in the ER, Haythe has some advice for women: "They should certainly feel comfortable asking for their symptoms to be taken seriously. If they are concerned that they may be having a heart attack they should ask the treating physician — man or woman — if they have had an appropriate evaluation to determine this, and if not, why not."
Related Articles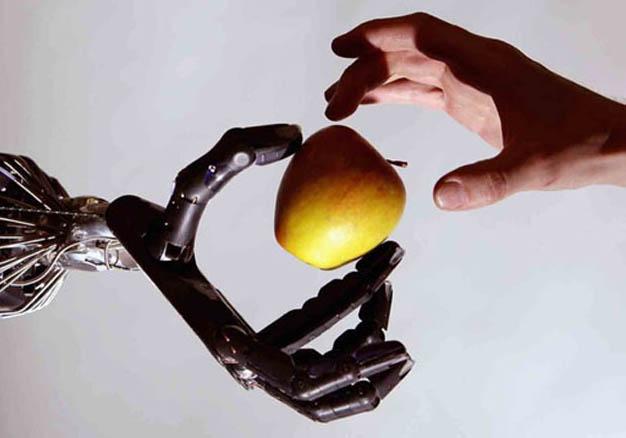 Jun 21,2017
WASHINGTON — Your next doctor could very well be a bot.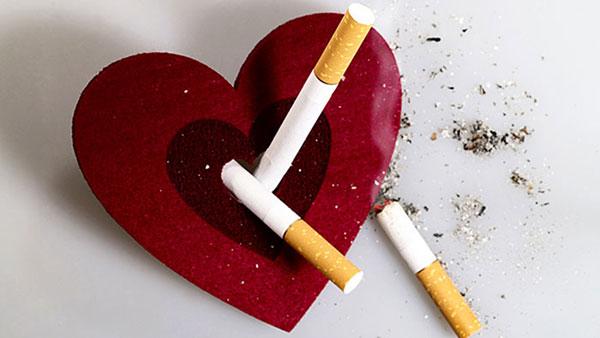 Dec 01,2016
For young adults who smoke, the risk of a major heart attack is eight times higher than for their peers who never smoked or who gave it up,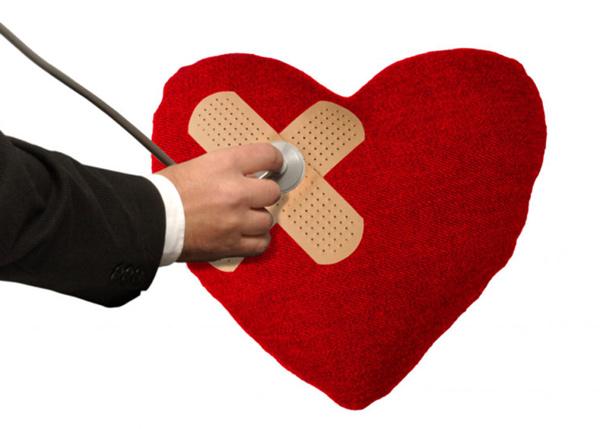 Sep 19,2019