You are here
Europe must boost chip production amid Asia risks — EU chief
By AFP - May 02,2023 - Last updated at May 02,2023
DRESDEN — Europe must boost mass production of vital semiconductors due to worsening geopolitical risks in Asian chip making centres, European Commission President Ursula von der Leyen said Tuesday.
She made the comments at the ground-breaking of a 5 billion-euro ($5.5 billion) chip factory in Dresden, among a series of new semiconductor projects in Germany.
The EU is racing to reduce reliance on semiconductors produced in Asia, and last month struck an agreement aiming to double the bloc's global market share to 20 per cent in 2030 and mobilise massive investment.
Von der Leyen said Europe was home to many leading companies in the chip sector but had failed to treat the production of semiconductors as a priority in recent years.
The current global focus of chip production was in Taiwan and South Korea, regions prone to high tensions, she added.
"Any trade disturbance would immediately harm the strong industrial base of Europe and our strong internal market," she said.
"We have seen how geopolitical tensions have increased over the past few years."
It was important for Europe to strengthen supply chains, she said, adding: "For semiconductors, which are so important, we need more mass production here in Europe."
Taiwan's status as a chip making centre is causing geopolitical jitters as China increasingly threatens the island, a self-ruled democracy that the Chinese Communist Party claims and has vowed to one day seize.
South Korea, meanwhile, faces perennially high tensions with North Korea, which has conducted a record-breaking string of sanctions-defying rocket launches in 2023.
The EU chief also said the bloc was working to ensure Europe has access to critical raw materials used to make consumer electronics, through a recently unveiled draft regulation.
German Chancellor Olaf Scholz, also speaking at the groundbreaking, said chips — that power everything from smartphones to fighter jets — were "often referred to as the petroleum of the 21st century.
"The one raw material, on which almost everything else depends."
The coronavirus pandemic has already given Europe a taste of the problems caused when semiconductor supply chains become snarled, with shortages hitting a range of industries.
Infineon's new site in Dresden is slated to open in the autumn of 2026, and to create 1,000 jobs.
German engineering group Bosch, US tech giant Intel and US chip maker Wolfspeed have all recently announced major semiconductor investments in Germany, Europe's top economy.
Related Articles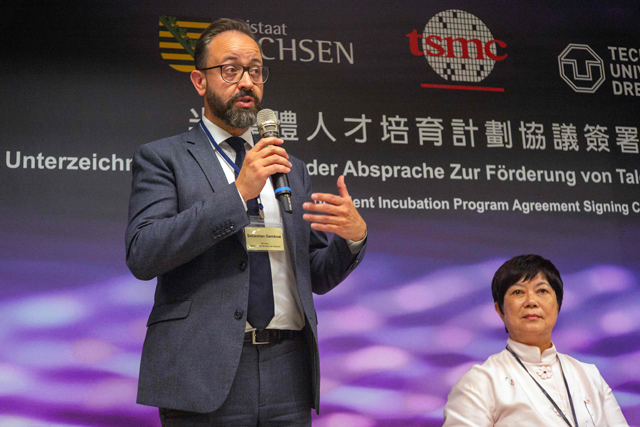 Sep 19,2023
TAICHUNG — Germany's Saxony state signed an agreement with Taiwanese chip giant TSMC on Tuesday to train German students in an effort to mee
Apr 04,2023
PARIS — French President Emmanuel Macron will visit China from Wednesday, hoping to dissuade Beijing from supporting Russia's invasion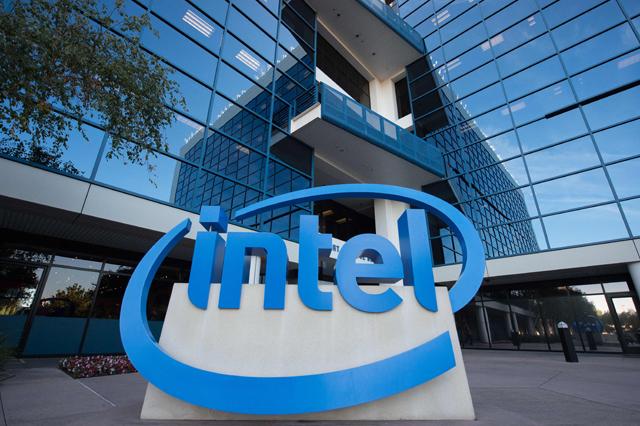 Mar 15,2022
BERLIN — American chip making giant Intel said on Tuesday it planned to invest tens of billions of euros in the European Union, as the conti