You are here
Ericsson posts $2.8b loss after writing down Vonage
By AFP - Oct 17,2023 - Last updated at Oct 17,2023
STOCKHOLM — Swedish telecommunications equipment manufacturer Ericsson said on Tuesday it had suffered a loss in the third quarter after writing down the value of its purchase of US cloud operator Vonage.
The loss follows Ericsson announcing last week that it was taking a $2.9-billion charge to write down the value of its assets, in particular its $6.2 billion purchase of Vonage, which was completed last year.
The 30.5-billion-kronor ($2.8-billion) quarterly loss compares to net profit of 5.4 billion kronors in the three months to the end of September last year.
Net sales declined by five per cent on a reported basis and by 10 per cent once currency changes are removed.
"Consistent with the rest of our industry, we expect the macroeconomic uncertainty to persist into 2024, which impacts our customers' investment ability," said Chief Executive Borje Ekholm.
"We are addressing these challenges with a focus on elements within our control, namely cost management and operational efficiency," he added.
Ericsson, which along with its Nordic rival Nokia and China's Huawei, dominates the market for 5G mobile network communications equipment, announced in February it was cutting 8,500 jobs throughout the world as it tries to cut costs.
Related Articles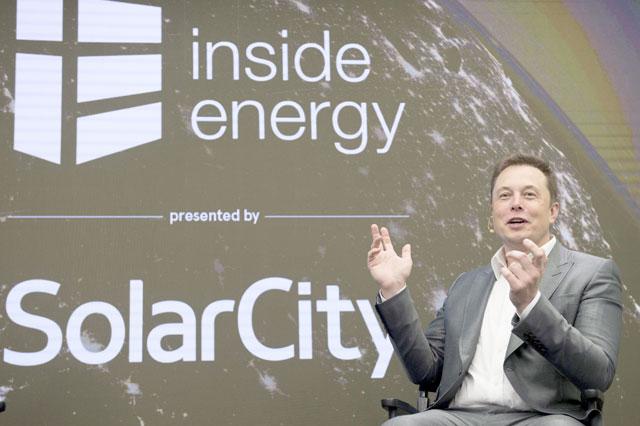 Jun 22,2016
SAN FRANCISCO — Electric car maker Tesla Motors wants to buy solar panel maker SolarCity for up to $2.8 billion in an attempt to create a on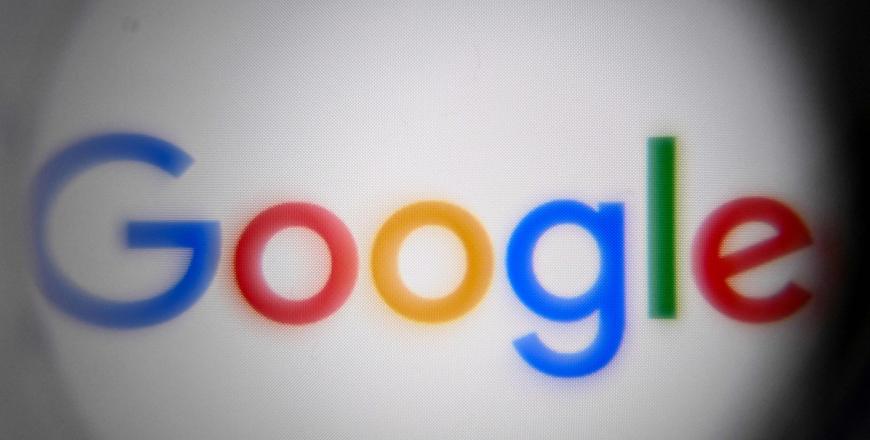 Nov 10,2021
BRUSSELS — Google lost an appeal on Wednesday against a 2.4 billion-euro ($2.8 billion) fine imposed by the European Union for abusing its s
Dec 05,2016
AMMAN — Planning and International cooperation Minister Imad Fakhoury on Monday said that the total sum Jordan has received in grants for th