You are here
Tesla opens new store in Jordan, first in Levant and Middle East
May 20,2017 - Last updated at May 20,2017
Tesla has officially opened a new retail store in Amman, Jordan, its first service centre and store in the Middle East region.
More than 3 million people worldwide visit Tesla retail stores every year to learn about electric vehicle technology in a low-pressure, educational environment.
In addition to its convenient home charging, Tesla has designed the most sophisticated electric vehicle Charging network in the world, including Superchargers and Destination Chargers networks, so owners can travel wherever and whenever they want.
With eight Destination Charging locations now available in Jordan, Tesla has also opened four Supercharging
locations, allowing drivers to recharge their vehicles in minutes rather than hours. Tesla announced its arrival in both the UAE and Jordan earlier this year, inviting customers to visit the online design studio and order the Tesla vehicle that best suits their lifestyle.
First orders of Model S and Model X vehicles are expected to arrive in summer 2017. Customers in Jordan who wish to sign up for a test drive can do so at www.tesla.com.
Related Articles
Sep 30,2015
AMMAN – Driving an electric car would cost motorists in Jordan around JD7 in electricity for a 400-kilometre trip, according to calculations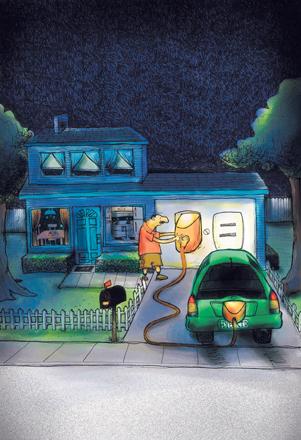 Feb 04,2016
AMMAN — As only 10 electric cars have been cleared from the free zone in Zarqa, Nabil Abu Rumman, president of the Jordan Free Zone Investor
Mar 02,2019
DETROIT — Tesla Inc.'s move to dismantle its network of high-end showrooms as part of a plan to launch the long-awaited cheaper version of i