You are here
Samsung wins 49 iF Design Awards
Mar 14,2017 - Last updated at Mar 14,2017
Samsung Electronics Co. Ltd., announced that it won 49 iF Design Awards, including one Gold award, at the world-renowned International Forum Design Awards 2017.
Thirty-five of the awards were given for superior product design, four for professional concept design, seven for communication design, and three for packaging design.
"Upgrading a product is easy but upgrading consumer lifestyle is difficult. We will continue to strive for design that entertains and fulfills the lives of our consumers through consumer-focused innovation," said BK Yoon, president and CEO of Samsung Electronics and the Head of the Corporate Design Centre at Samsung.
Samsung received the Gold award for the ArtPC Pulse, a premium desktop computer with advanced expandable modules.
Related Articles
Aug 08,2020
SAN FRANCISCO — Samsung on Wednesday unveiled a second-generation folding smartphone along with other new gadgetry aiming to jump-start sale
Oct 24,2018
ROME — Italy's competition authority on Wednesday said it was fining Apple and Samsung 10 and 5 million euros ($11.5 and $5.7 million) respe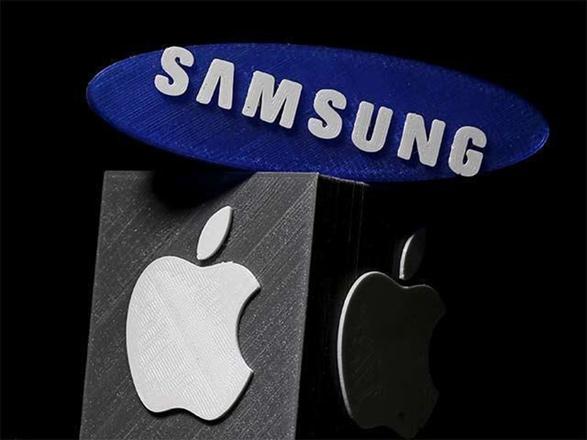 May 26,2018
SAN JOSÉ, California — A Federal Court jury on Thursday ordered Samsung to pay Apple $533 million for copying iPhone design features in a pa