You are here
Paros Garden in Amman Marriott Hotel reopens with new executive sous chef
Apr 26,2022 - Last updated at Apr 26,2022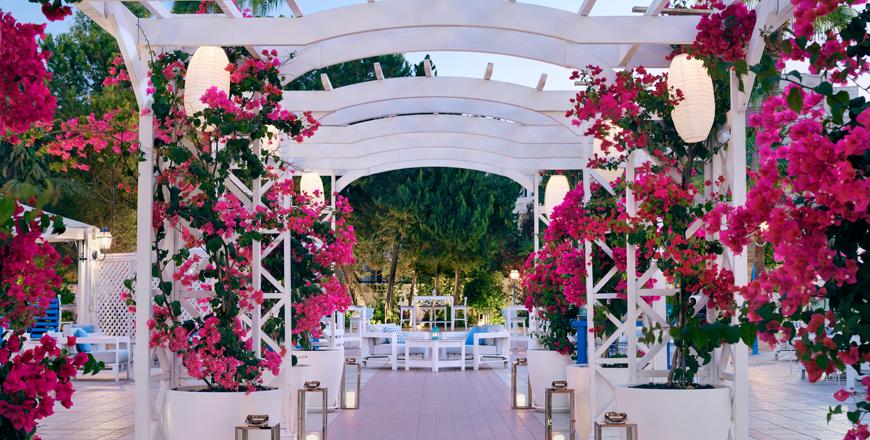 The laid-back authentic Greek dining space Paros Garden is reopening its doors at Amman Marriott Hotel and bringing the Greek dining destination back on a delicious gastronomical journey in beautiful surroundings.
Named after the picturesque Greek island, famous for its wonderful white-washed buildings, lively atmosphere and as a centre of both culture and taste Paros Garden is the best Greek restaurant and lounge in Amman, presenting a modern take on a traditional setting in an open air terrace surrounded by the pink bougainvillea trees swaying gently in the breeze.
Amman Marriott Hotel has appointed a new Greek executive sous chef, welcoming Angelos Athanasiou with his 20 years of culinary experience.
Chef Angelos is a graduate of the LE MONDE Institute of Hotel and Tourism Studies in Moschato, Greece. Chef Angelos and his team are set to launch the opening of "Paros Garden" in the first week of May as the new summer season kicks off and to host the guests during Eid Al Fitr.
Newsletter
Get top stories and blog posts emailed to you each day.