You are here
Gene editing, new mental health, halal tourism — New trends in MENA for 2017
Mar 09,2017 - Last updated at Mar 09,2017
J. Walter Thompson Innovation Group MEA has recently released its Future 100 Trends and Change to Watch in 2017 report, which highlights the top 100 consumer trends driving change across the Middle East and North Africa (MENA) today.
Gene editing, new mental health, halal tourism and the year of giving are just a few of the trends that describe a region advancing social change for itself and others, through diversity and inclusion.
For brands wishing to keep pace, and tune in to current consumer attitudes, the report is a must read guide about sectors and personal needs that have been ignored for way too long.
Authored by Mennah Ibrahim, the 100 trends are categorised into 10 major consumer categories, including travel & hospitality, retail, health, and food & drink.
Related Articles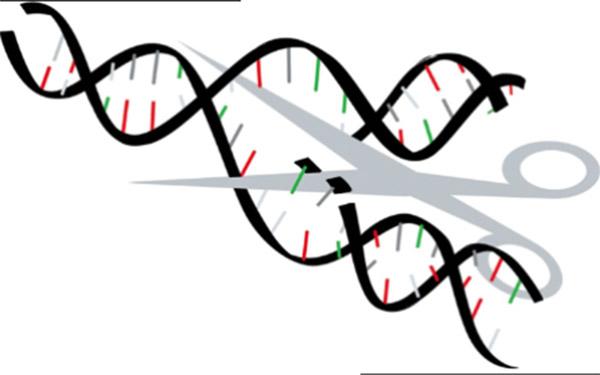 Aug 06,2017
Using a powerful gene-editing technique, scientists have rid human embryos of a mutation that causes an inherited form of heart disease ofte
Sep 18,2016
HONOLULU — Scientific techniques that can wipe out invasive species or alter mosquitoes' ability to carry disease are pushing ahead, raising
Mar 08,2020
More than 100 women celebrated International Women's Day and Mother's Day at Let Your Mind, Body & Soul Bloom III retreat, organised by