You are here
Expedia opens software development office in Jordan
May 21,2017 - Last updated at May 21,2017
The Expedia group announced on Saturday the opening of a software development office in Amman. Aman Bhutani, president of Brand Expedia Group made the announcement at The World Economic Forum on the Middle East and North Africa at the Dead Sea.
Speaking as part of a plenary session with young entrepreneurs, Bhutani commented on Jordan's strong tech workforce and Expedia's plan to add to its Expedia Worldwide Engineering team with local Jordanian talent. "As a leading global technology company, we are continually exploring opportunities to employ and develop technology talent around the world.
Jordan is a great example of a country with a thriving tech community and the pool of talent is vast and diverse. We are confident that the addition of Jordanian tech talent to our organisation will add a new dimension to our product and engineering teams."
In line with His Majesty King Abdullah's vision to firmly position Jordan as a global technology services hub, Expedia has recruited and will continue to recruit for several software development engineering and other technology roles.
Related Articles
Jul 16,2017
AMMAN — His Majesty King Abdullah, accompanied by Her Majesty Queen Rania, has participated in the Sun Valley Economic Forum in Idaho, the U
Feb 10,2020
AMMAN — Annual software development conference Xpand is gearing up to gather local tech talent for intensive learning and networking e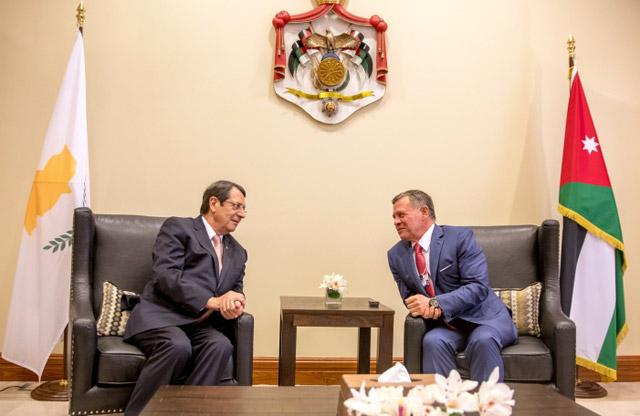 May 20,2017
AMMAN — His Majesty King Abdullah on Saturday held a series of meetings with heads of state and senior officials, as part of the World Econo