You are here
BIGO Technology outlines plans to expand Jordanian hiring
Jan 25,2021 - Last updated at Jan 25,2021
BIGO Technology (BIGO), a Singapore-based Internet technology company which owns apps including Bigo Live and Likee, recently hosted officials from the Jordan Investment Commission at their office in Amman, Jordan.
During the visit, BIGO officials outlined the company's vision for 2021, including plans to recruit over 400 Jordanians with specialisation in Information Technology and Artificial Intelligence (AI).
In 2019, BIGO announced the hiring of 50 AI experts, and recruited more than 200 Jordanians for technology and related roles by 2020. Continuing on its expansion strategy even during the pandemic period, BIGO makes an effort to stimulate and sustain economic growth within the country.
Members of the Jordanian Investment Council delegation expressed their appreciation of BIGO's efforts in promoting social responsibility of multinational corporations by taking the lead in driving AI preparedness and adoption in Jordan. The officials described BIGO as a benchmark of successful foreign investment, and reaffirmed their commitment to facilitate BIGO's investment and opportunities in Jordan.
Related Articles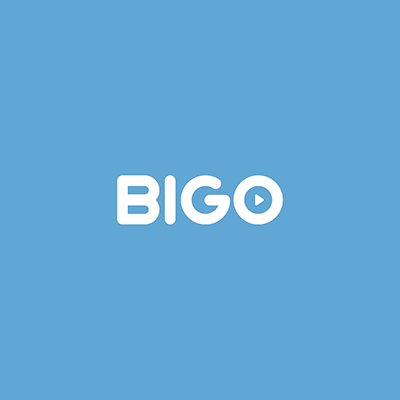 May 11,2020
Singapore-based technology company Bigo established its office in Jordan in November last year, making it the second regional office after E
Feb 19,2014
Jordan is among the top 10 friendliest destinations for Muslim travellers, a recent study said.
Jun 15,2023
JAKARTA — TikTok's chief executive said on Thursday the company would pour billions of dollars into Southeast Asia in the coming years, as a