You are here
Medical Tourism
Jul 09,2020 - Last updated at Jul 09,2020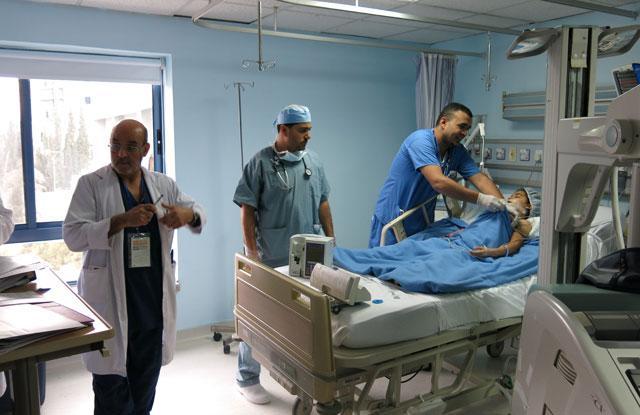 Al Ghad's Muhammad Momani said that the government has recently announced a series of procedures to resume medical tourism and attract patients willing to receive treatment in Jordan.
Reopening doors for medical tourism was accompanied with clear quarantine regulations for patients and their chaperones in hospitals or hotels hosting them, as well as asking for a COVID-19 test proving that they are free of the virus, said the writer.
The importance of resuming medical tourism lies in building on the achievements of the health successes in facing the COVID-19 pandemic and in benefiting from these successes economically, said the columnist, adding that economic benefits should be the top priority of decision makers in this phase.
The decision is good and represents a good economic and tourist trend, said the writer, expressing concern of having high expectations regarding medical tourism that has suffered and is still suffering from bureaucratic complications that contributed to its decline even before the outbreak of the pandemic.
Tourism is a true national capital and medical tourism is one of its main elements, where Jordan used to be the leader for such type of tourism in the region, said the columnist, adding that after the health sector regained its reputation, there have to be transparent procedures by both the government and hospitals to achieve envisioned goals.
Related Articles
Apr 25,2020
Al Ghad's Maher Abu Tair wondered if it is sheer arrogance from the US or just an attempt to say that the pandemic will not change Washingto
May 05,2020
Al Ghad's Mahmoud Khatatbeh said that it is a good step by the government to reopen all economic sectors as of Wednesday, yet the government
Jul 23,2020
Al Ghad's Mousa Shtewi said that the politically and religiously extreme right in Israel has managed to undermine the two-state solution, an