You are here
By Elizabeth Drew - Sep 19,2015
As Republicans and Democrats go through the long process of selecting a nominee for next year's presidential election, both parties face the same question: Will the anti-establishment — even anti-political — mood now dominating the contest last?For once, Labour Day (the first Mon
By Elizabeth Drew - Aug 22,2015
Those having troublemaking sense of the American presidential election need not worry. It doesn't make sense.
By Elizabeth Drew - Mar 17,2015
Shortly after America's Republican Party trounced the Democrats and gained control of the Senate in last November's midterm congressional elections, Mitch McConnell, the new Senate majority leader, appealed to his colleagues not to be "scary", but to be &l
Pages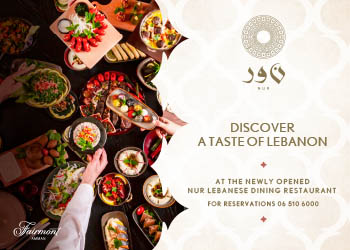 Newsletter
Get top stories and blog posts emailed to you each day.