You are here
What is happening to our country?
Feb 21,2019 - Last updated at Feb 21,2019
Last week, a group of citizens opened fire on a police patrol when they were stopped for a routine check to verify their identity documents.
What ensued thereafter was a shootout between the friends or relatives of the two people who were stopped on a main highway in the Ajloun region that killed a young man and injured six others.
What is most disturbing in this incident and similar ones that occur now and then is the utter disregard for law and order by people, and worse still, a brazen violation of police rights to investigate the identities of people travelling on the roads of the country or within city limits.
Why people are, all of a sudden, so short-tempered and appear willing to take out their anger on the police and other government officials is the question that must be asked and addressed by all of us.
People appear to be suffering from a short fuse, ready to explode at the first instance and for no real reason. This kind of attack on police and other government officials needs to be investigated and addressed in the shortest possible time.
There is nothing worse than the government losing its grip on security and stability in the country. The government, in all its branches, must reconsider its policies and practices in dealing with the public. It is one thing to ask government agencies to be respectful and helpful to people, but to become so tolerant as to allow people to walk all over them is just too much.
The government, in all its manifestations, needs to take stock of this growing crisis and adopt new measures to counter it before it explodes into a threat to national security and stability.
In any case, the people who started this threat to national security and stability must be dealt with in the strictest possible terms in order to drive home the message that attacks on government agencies or personnel is, indeed, a red line.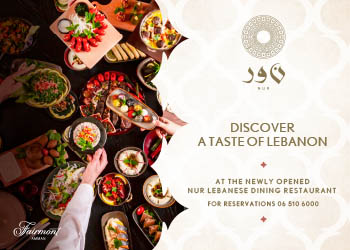 Newsletter
Get top stories and blog posts emailed to you each day.