You are here
What is the government's plan to combat poverty?
Mar 11,2019 - Last updated at Mar 11,2019
Prime Minister Omar Razzaz told the Lower House of Parliament on Sunday that the Department of Statistics (DoS) has completed the collection of data on poverty in the county and is in the process of analysing and evaluating it. The DoS report, the prime minister said, will come out within two weeks.
This whole line of questioning about poverty in the country was sparked by MP Dima Tahboub, who asked the government to tell the country where poverty stands, amidst persistent reports that poverty is, indeed, on the rise in Jordan due to unemployment, inflation and taxes.
The DoS also disclosed, meanwhile, that the last time data was collected on poverty in the country was in 2010, nearly 10 years ago, and had showed that 14.4 per cent of the population live below the poverty line, set at JD814 per capita annually.
It is now suspected that the number of people living in poverty has, in fact, increased, but by how much remains to be seen when the DoS releases its final report within two weeks.
Aside from the DoS' expected data, it is common knowledge that the number of people living below the poverty line has been increasing of late. This is a condemnation of the economic and social policies of the government, and requires swift corrections in the government's economic and fiscal policies.
As a matter of fact, the whole economy in the country is sliding downwards. One does not have to wait for data from the DoS to come to this conclusion as this is visible to the naked eye of citizens from all walks of life. What Prime Minister Razzaz has failed to say is whether the government intends to do something meaningful to stimulate the national economy and combat poverty.
It is one thing to acknowledge that the economy is not doing fine and another thing to come up with a plan of action to deal with it. Any such plan of action should be endorsed by Parliament in order for it to assume its share of responsibility in the national efforts to combat poverty, unemployment and runaway inflation.
Putting the economy on the right path requires a joint effort by all shareholders, including MPs and the private sector.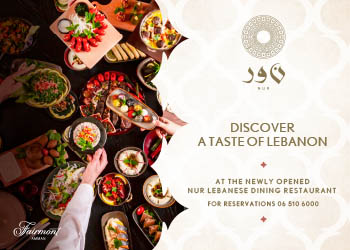 Newsletter
Get top stories and blog posts emailed to you each day.