You are here
Undisputed evidence
Apr 04,2018 - Last updated at Apr 04,2018
UN Secretary General Antonio Guterres has reacted to the recent wave of violence against protesters along the Gaza Strip border with Israel by calling for a "transparent and independent" investigation of the killings.
This proposal came amid the failure of the UN Security Council, which convened in an extraordinary session to deal with this violence, in which 16 Palestinians were shot to death by Israeli soldiers and more than a thousand injured, to take an affirmative action.
What is there to investigate, one may ask, when it is crystal clear that the fallen Palestinians were obviously shot by Israeli gunfire and hundreds wounded gravely.
Under the circumstances, there is nothing left to investigate since the evidence is overwhelming and undisputed that the killed and injured Palestinians were due to Israeli bullets.
The Palestinians killed or injured were not armed as to constitute any real danger to the Israeli army. The most lethal weapon that some of them had were stone slugthrowers. No kind of firearms, big or small, were used by the protesting Palestinians, so why call for an investigation that cannot disclose or confirm what is already clear and well founded.
Instead of further delays, the Security Council should have been asked to act, and act swiftly, on the killed and injured Palestinians as soon as possible before the clashes along the Israeli-Gaza borders get out of hand and more Palestinians could be killed or injured.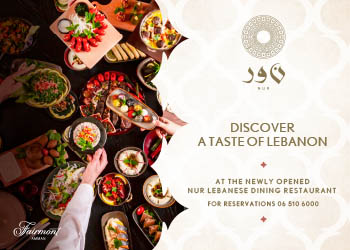 Newsletter
Get top stories and blog posts emailed to you each day.