You are here
Schools for all
Oct 20,2014 - Last updated at Oct 20,2014
The Higher Council for the Affairs of Persons with Disabilities launched Sunday the "Makani beinakum" (my place is among you) campaign to raise awareness about the needs of students with disabilities and how to integrate them in the regular school system.
A welcome initiative any time, it would have perhaps been more effective if taken much earlier, or at least before the start of the school year. But as they say, better late than never.
In this context, it should be remembered that there are different types of disabilities, with each group requiring a different kind of specialised support.
Are schools really prepared to deal with them?
Most probably not, so the place to start is the "infrastructure": prepare school buildings, specialised teachers, laboratories, students themselves to accept "the other".
This requires disaggregated data on the type and degree of disability.
There are already specialised schools for the visually and hearing impaired and their experience can be built on and adopted by regular schools.
Yet, realistically speaking, all types of disabilities cannot be expected to be dealt with in the regular school system. Rather, there is need for specialised schools that are properly staffed with teachers who deal with disabled students in a professional manner.
To be sure, there are students who only have mobility problems and therefore can be integrated in the regular schooling system by simply improving the physical environment at schools and combating any form of discrimination or intimidation from fellow students.
Above all, there is a pressing need for combating societal discrimination against all categories of people with disabilities by making such violations punishable in the court of law.
There is definitely need for a new culture to support all people with disabilities.
The most important thing is not to leave students with disabilities out of the learning system, which is a basic constitutional right and an obligation on the country by virtue of its having ratified the Convention on the Rights of Persons with Disabilities, in 2008.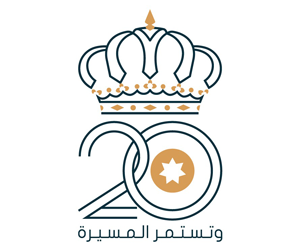 Newsletter
Get top stories and blog posts emailed to you each day.