You are here
To restore or not relations with Syria
Jan 07,2019 - Last updated at Jan 07,2019
To restore or not to restore diplomatic relations with Syria is not an academic question, but rather inseparably connected with the reason, or reasons, why Arab countries had severed relations with Damascus in the first place and ended its relations with the Arab League more than seven years ago.
This issue has become pressing after a small number of Arab countries decided recently to normalise relations with Damascus, while other Arab capitals are now on the verge of following suit.
It must be borne in mind that the Arab League "froze" Syria's membership in the pan-Arab organisation in November of 2011 due to the harsh and indiscriminate way Damascus suppressed the Syrian people's peaceful uprising against the ruling regime that started in March of that year.
The demonstrators then asked only for true democracy, rule of law and respect for basic human rights. It follows, therefore, that the return of Syria to its seat in the Arab League and the normalisation of diplomatic relations between the Arab capitals and Damascus should logically depend on whether the reasons behind the Arab severance of relations with Syria and its isolation from the Arab world have ended and ceased to exist.
Some Arab states are arguing in favour of splitting the issue of the return of Syria to the Arab fold and the normalisation of relations with it by reopening Arab embassies in the Syrian capital, including the exchange of ambassadors with it, on one hand, and the broader issue of restoring Syria to its seat at the Arab League, on the other.
Most Arab countries appear ready for the former option, while leaving the ending of Syria's severed relation with the Arab League till it is decided upon by the next Arab summit in March of 2019.
There are arguments for and against splitting the two sides of the same issue or treating them as one, yet the principle issue remains the same: Has Damascus mended its ways and policies towards its people or not? Has the Syrian regime introduced new policies and practices to redress the core problems that ignited the Syrian revolt in the first place? This is something that the Arab world has to answer before deciding on its next move on relations with Damascus.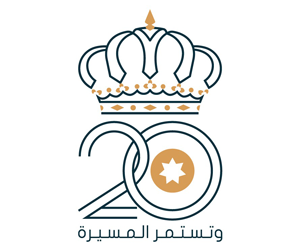 Newsletter
Get top stories and blog posts emailed to you each day.