You are here
Political links before railway
Nov 10,2018 - Last updated at Nov 10,2018
Israel is busy marketing a master plan to link itself by rail with neighbouring Arab countries, notably Jordan, Saudi Arabia and the Arab Gulf states, and the US appears sold on the idea before consulting the Arab side.
US envoy for the Middle East, Jason Greenblatt, Tweeted recently: "Today Transportation & Intelligence Minister @Israel_Katz is in Oman at an international transportation event. He will present a plan for the construction of a railway between Israel, Jordan, Saudi Arabia & the Gulf. Let's keep the dialogue going. These efforts support our efforts."
As much as one would appreciate and support the construction of a regional railway connecting all the countries in the area, discussing this idea now, before there is a settlement of the Palestinian-Israeli conflict on the basis of the two-state solution with East Jerusalem as the capital of the Palestinian state, is tantamount to putting the cart before the horse.
This lopsided US support for a plan that is premature and ill-conceived as long as there is no peace between Israel and the neighbouring Arab countries is an exercise in folly. There are many good regional plans that are progressive and promising for all sides in the Middle East, but their implementation cannot even begin in the absence of a peace regime between Israel and its neighbours. Railway links with Israel cannot precede political links, founded on a just solution to the Palestinian conflict.
Besides, the region is in the biggest turmoil ever, even between the Arab countries. This is no time to "market" an idea that presumes all is well and good in the region and all that it needs is a railway network. Rail service at this time and stage can only add fire and fury to the existing hostile environment.
Even simpler regional ideas, such as the Red Sea-Dead Sea Water Conveyance Project, remain ink on paper because there is still not enough political will on the part of Israel to promote and implement it in earnest.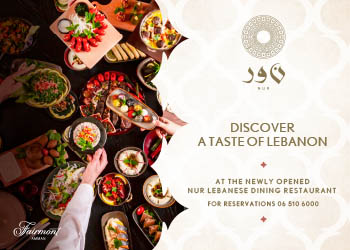 Newsletter
Get top stories and blog posts emailed to you each day.