You are here
Out of tune
Jun 12,2018 - Last updated at Jun 12,2018
The G-7 summit in Charlevoix, Quebec, ended in disarray after US President Donald Trump locked horns with the other G-7 leaders on trade issues and other policy matters, and then reversed course at last minute refusing to endorse the group's joint communique.
Trump, who arrived rather late to the summit and left early was contentious and fractious right from the beginning, when he called on the leaders of France, Germany, UK, Japan and Canada to invite back Russia to the fold of the G-7.
The US president was rebuffed on this request, with the other leaders explaining, and rightly so, that the cause for the "expulsion" of Russia was due to its invasion, occupation and annexation of Crimea in 2014. Since the cause for this dismembership is still there, it was argued, there can be no justification to invite Russia back and make it once again part of the G-8 group. The G-7 can add Moscow's role in Syria as an added reason to keep it out of the group.
The G-7 is supposed to be a homogeneous group of nations with common visions and shared values. Yet, the trouble with Trump persisted on almost all other issues, including climate change, with Trump refusing to endorse by implication the 2015 Paris climate change accord, as well as on his trade war policies that he has introduced against the EU, Canada and Mexico.
All in all, the US president is, once again, out of tune with even his own allies on key issues, including trade and gender equality guidelines.
President Trump left the summit on a sour note after calling Canadian Prime Minister Justin Trudeau , the host leader, liar and weak.
Well, if the Western group of nations cannot get used to the mercurial character of President Trump, what can be expected from other world leaders.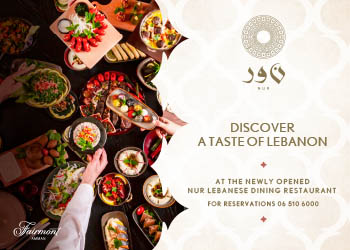 Newsletter
Get top stories and blog posts emailed to you each day.