You are here
May in a tight corner
Feb 12,2019 - Last updated at Feb 12,2019
British Prime Minister Theresa May has put herself in a tight corner because of her repeated fumbling over Brexit.
After losing the House of Common's support over her negotiated deal with the EU last month, May found herself swinging back and forth on her next move with the March deadline for her country's withdrawal from the EU fast approaching.
May compounded her problems when she precipitously rejected outright Labour leader Jeremy Corbyn's offer to play ball with her over Brexit if she would only renounce a Brexit without a deal. For Corbyn and many seasoned British statesmen, a no-deal exit from the EU would be catastrophic for the country. Yet, May does not see it that way despite her still pinning hopes on a Brexit with a deal. May probably calculates that endorsing Corbyn's demand would weaken her hand with the EU rather than strengthen it.
As is, Prime Minister May continues to play roulette with the future of her country and its economic sanity by playing cat and mouse with the EU. Now, May is left with few choices; either one of which is disastrous for her nation: Either shooting herself in the foot by ending up with Brexit without a deal, or just as bad risk undermining the Good Friday Agreement on Ireland.
Why the British prime minister allowed herself to be squeezed between catastrophic options is something that she has to answer to her people, or rather peoples.
May can salvage her situation by playing ball with Corbyn and accepting his offer for collaboration if she would only reject a Brexit without a deal. What could be wrong with that? Otherwise, May would have to push forward with Brexit without a deal and risk all, or put on hold the entire Brexit agenda till a future date, when emotions cool down and good old British common sense regains strength and clout.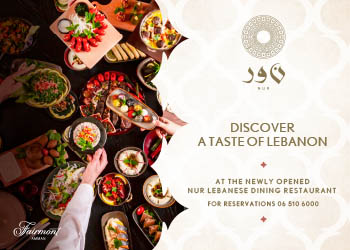 Newsletter
Get top stories and blog posts emailed to you each day.